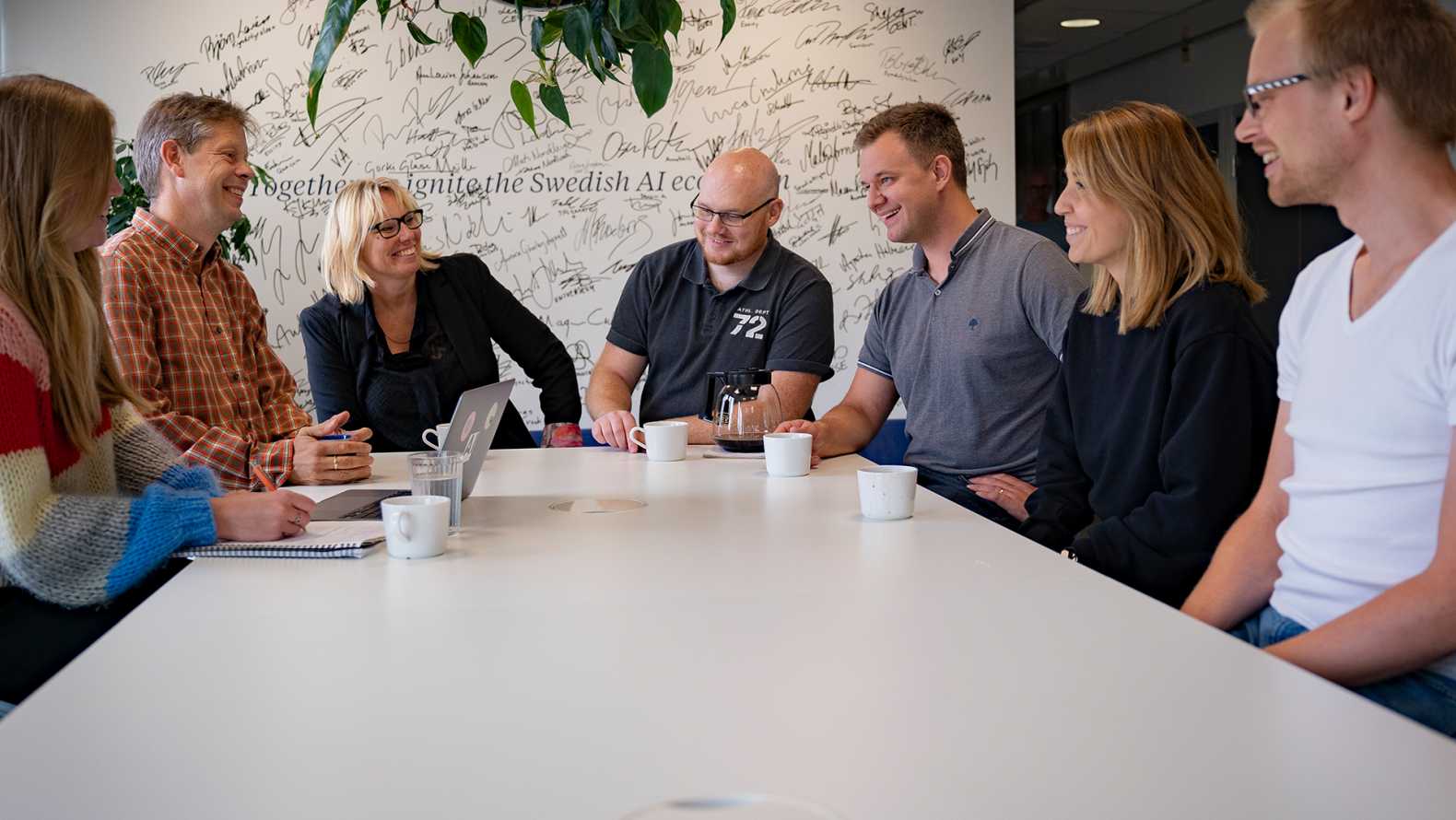 Partner Breakfast Seminar with Maxar
10 February, 00:00
Maxar, Ebbegatan 13, Linköping, Gothenburg and online
Sign up is closed
Note: This event is for AI Sweden partners only!
Let's get an interesting and creative start to the day on Fridays, when we get to listen to our partners' work with AI, discuss our challenges and future initiatives together. AI Sweden's ambition is to organize the Partner Breakfast every other Friday as a hybrid meeting, in several locations around Sweden and online. Invite a colleague and join in!
Theme: Taking Landcover to the next level by Maxar
Maxar presets a new scalable way of getting information at individual tree level. Arial forest mapping is often cumbersome and time-consuming. By using satellite images it's possible to get accurate 3d data at country scale within a short time frame.
Maxar is looking for a collaboration to take this data into a usable product targeting forestry and telecom. Data that has high accuracy and contains the right attributes would be powerful for simulating radio wave propagation, as well as using it to map large forests for timber harvesting.
Related work can be found here.
Speakers:
Gustav Tapper – Line manager, 3D data Enrichment team
Erica Strand – M.Sc. Electrical Engineering, Developer
Day and time:
February 10, 08.00 – 9.00 am. (On site, 07.45 – 09.00)
Place:
On Site – AI Sweden, Lindholmspiren 11 Gothenburg
On Site – Maxar, Ebbegatan 13, Linköping
Online: Zoom
Welcome to 2023's first Partner Breakfast Seminar!