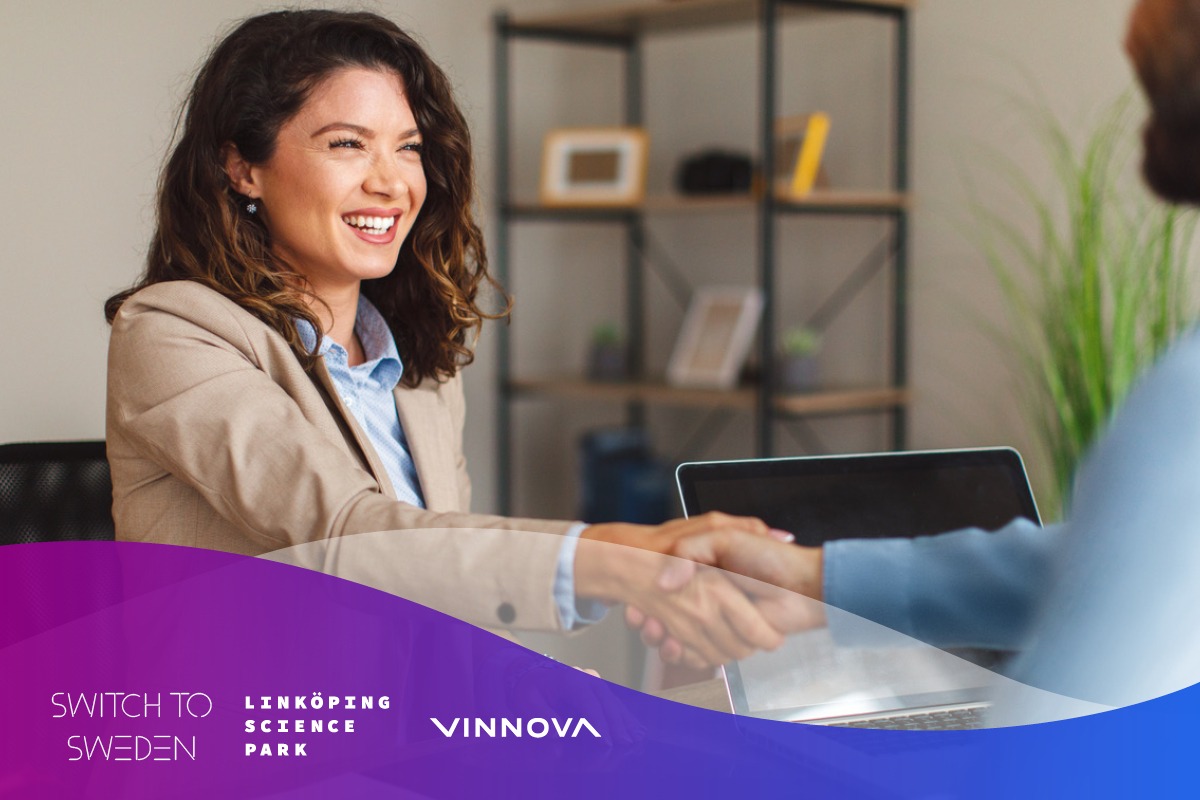 Science to Business Expo
6 September, 12:00-14:00
Digital
Are you a Marie Curie Fellow exploring a career in Sweden?
Or are you a company in Sweden that wants to know more about accessing highly qualified talent? Then we would like to invite you to a unique digital event! The Science to Business Expo is a dedicated opportunity to meet Marie Curie Fellows and companies based in Sweden.
There will also be special presentations on Switch to Sweden and specific information on Vinnova's initiative to attract and retain Marie Curie Fellows in Sweden. Additionally, companies and talents could showcase short pitches to also introduce themselves to all participants.
For participating companies, this is a first step to meet the talents that have experience in studies and research in the following areas:
Chemistry
Economic Sciences
Information Sciences and Engineering
Environmental and Geosciences
Life Sciences
Math
Physical
Social Sciences and Humanities
For talents, this is the perfect opportunity to get in touch with recruiting companies in Sweden.
Program
12:00

Switch to Sweden - Introduction by Hela Galvis

A general introduction
Brief overview of Switch to Sweden and special activities for Marie Curie Fellows and companies in Sweden

12:10

Vinnova Call "Attract, integrate & retain international excellence" By Erik Litborn

Presentation of the call for Marie Curie Fellows
General information about the call and the application process will be presented.

12:30

Company experience: Acorai by Dan Vikström

Successful case of participating company
Dan Vikström will share his experience participating in the activity and getting two Marie Curie Fellows hired in his company with the support of Vinnova's call.

12:55

Marie Curie Fellows and companies - 5 minutes presentations

Showcase your work
Take a look at the work of participating Marie Curie Fellows and companies in Sweden that are interested in developing their work.

14:00 — 16:00

Meet & Greet sessions will be run after the event

Meet your matches!
For companies and talent who wish to meet after the event, it is possible to book one-on-one meetings for 20 minutes. You can only book 6 meetings during this event.
Are you currently registered in the MSCA Matchmaking activity on Cruitive?
Brilliant! You can still receive more matches from talents and companies. Then you will be able to meet the talents and/or companies that are most attractive to you during this special event.
Please check your Cruitive account here
Are you new to the MSCA Matchmaking activity?
You can register now as a company or Marie Curie Fellow! Please register for the ongoing matchmaking activity here.
Details of the event
When and where is the event going to take place?
September 6 from 12:00 to 14:00 via Zoom.
When is the last day to register?
Companies and talents can register until August 20. All the participating companies should have at least one talent profile created in Cruitive by this date if you would like to meet your matches. 
When are the matches going to be run?
Profiles of all companies and talents will be matched as soon as they sign up. A general matchmaking process will take place on August 21. Therefore, various matches are possible during this time.
When is the deadline for companies to approve the matches?
To participate in the activity, all companies must approve the Marie Curie Fellows matches before August 29. Then the talents will then receive a notification about your interest in meeting them.
When is the deadline for Marie Curie Fellows to approve the matches?
All talents should approve and book a meeting with companies by August 31.
Do you have extra questions?
We will host a Q&A for companies on August 23 at 4:30 pm.
Meeting link to Q&A Session for companies: https://linkopingsciencepark.zoom.us/j/85273169126
Another Q&A will be held for candidates that have extra questions on August 24 at 4:30 pm.
Meeting link to Q&A Session for candidates: https://linkopingsciencepark.zoom.us/j/83329911851
Please register now to participate!
Registration forms for the event.
You can register as only an attendee or as a presenter.
More info
The MSCA matchmaking event is an activity from Switch to Sweden, a project funded by Vinnova to facilitate the recruitment of international talent in Swedish companies.
Speakers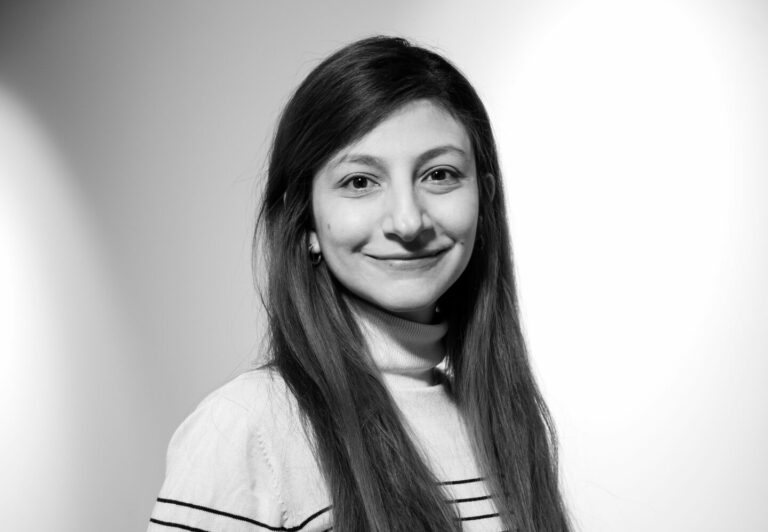 Hela Galvis
Project Manager Switch to Sweden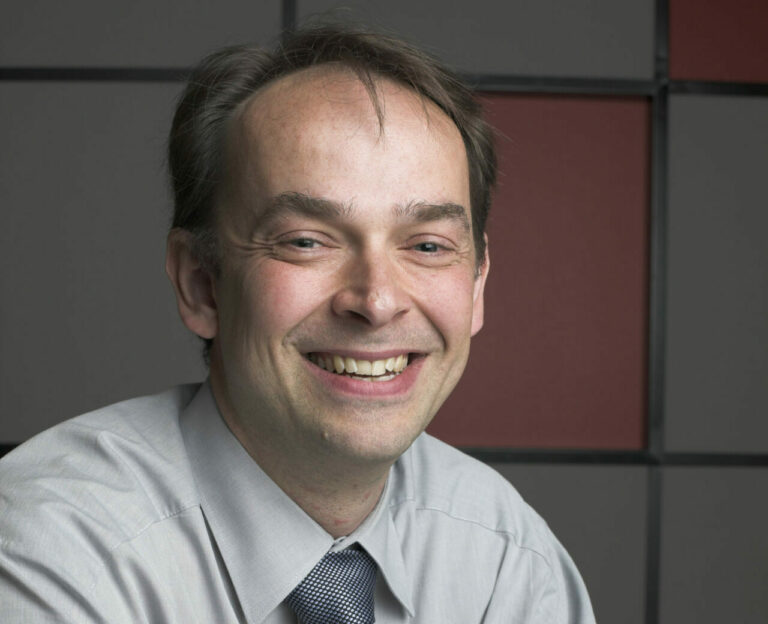 Erik Litborn
National Contact Point (NCP) Widening & ERA på Vinnova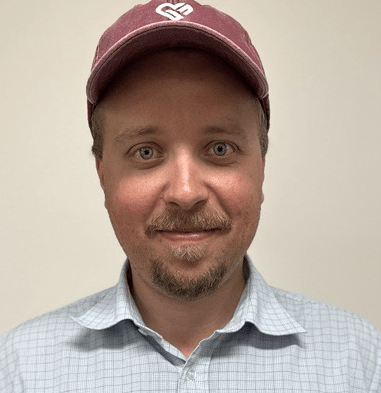 Dan Vikström
HR Manager Acorai