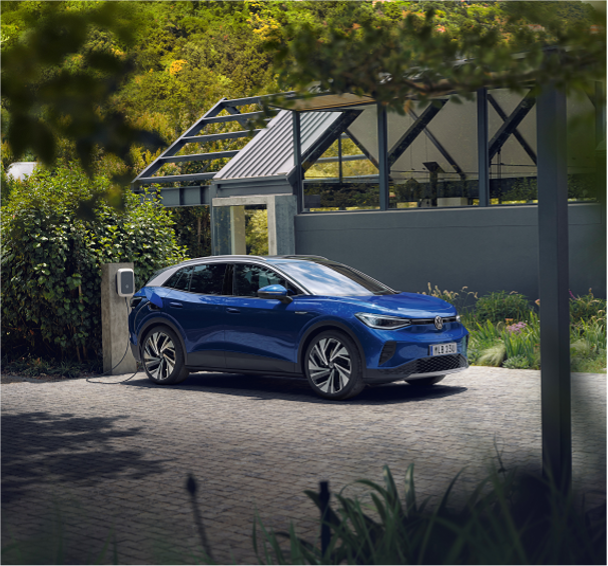 Intelligenta, innovativa och hållbara
27-28 May
Husman, vid Mjärdevi Science Park
Upptäck det senaste inom e-mobilitet tillsammans med Engströms.
Bilbranschen förändras snabbt och på Engströms är man stolt över att kunna visa upp de senaste nyheterna inom elbilssegmentet.
Engströms finns på plats utanför Husman vid Mjärdevi Science Park den 27-28 maj.
Där visas modeller från Volkswagen, Audi, Skoda, Seat och Cupra.
Upplev bland annat "World Car of the Year 2021" Volkswagen ID.4 och sportiga Audi e-tron GT.
Handsprit och munskydd kommer att finnas på plats.
Välkommen!
Vill ni veta mer?
Kontakta Stefan Swenson eller Stefan Petersson
stefan.swenson@engstromsbil.se
0765 26 08 33
stefan.petersson@engstromsbil.se
0765 00 02 15