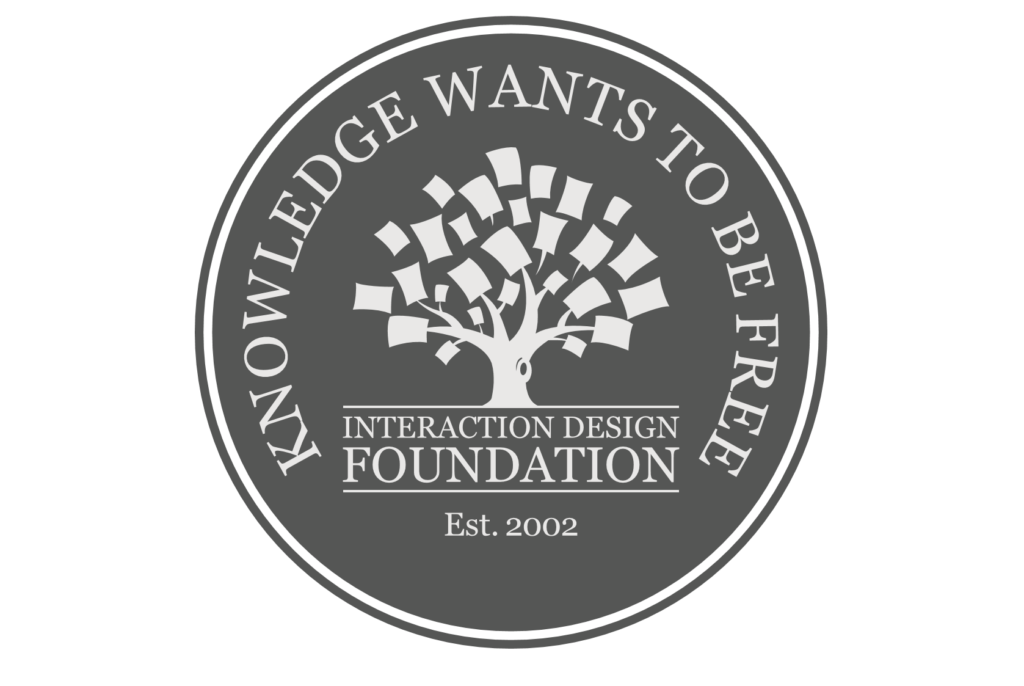 IDF UX meet-up #3 [Cancelled]
For this exciting meet-up we have none other than Jonas Löwgren, Professor in Interaction Design, Board member of Interaction Design Foundation, and renowned researcher.
Jonas will talk about the topic, "What craft skills do an interaction designer need to work on innovative forms of interaction? My argument is that the making of disposable sketches in hardware and software facilitates innovation. In the talk, I will provide some examples and some design-theoretical reasoning, in the hope of stimulating an interesting discussion of innovative interaction design practices."
The event will be held in Mjärdevi, Creactive. Depending on how number of attendees, we will either be in Styrelserummet (2nd floor) or the Event Arena (1st floor).  Wednesday, 13th may, 16.30-18.00.
Come and bask in the knowledge, bring a colleague, learn something new.
Everyone is welcome, it costs nothing and it will be incredibly exciting.
About the Coronavirus covid-19
Linköping Science Park organizes a large number of events and meetings. Both together with partners and on our own. Our meeting place Creactive is an open meeting arena that promotes development, engagement, and opportunities.
Due to the current situation with the Coronavirus covid-19, we follow the recommendations of the Public Health Authority to reduce the risk of spreading infection. At our events, and visits to Creactive, we, therefore, urge everyone to follow the advice of the Public Health Authority. This means, among other things, that anyone with symptoms of respiratory infection, such as cough, sore throat, and fever, should stay home from work. If you have symptoms, we do not want you to visit Creactive or our activities.
We strive to live stream as many of our events as possible so that everyone can access the content.
At Creactive there are instructions for hand washing.
We are continually monitoring the development and recommendations made by the authorities. Our routines and policies can, therefore, change over time.