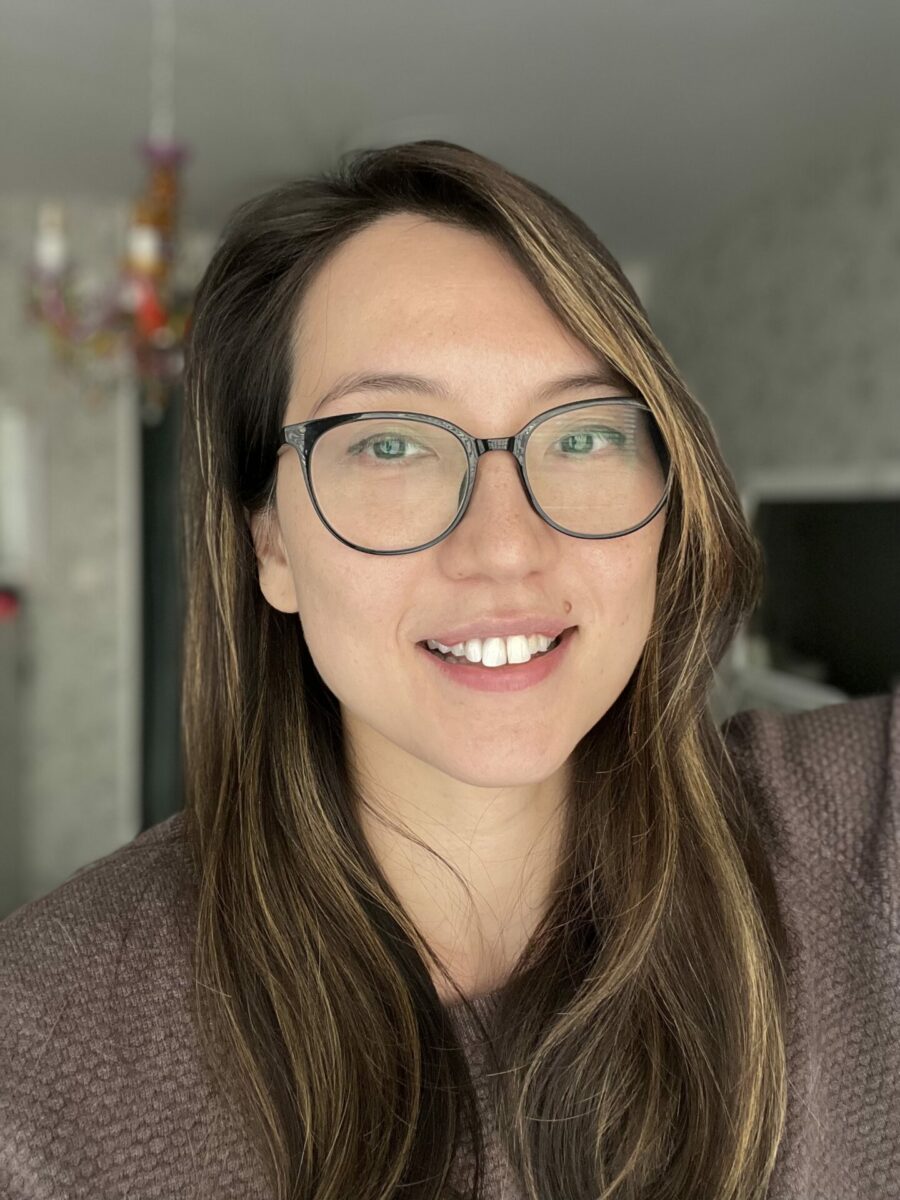 Seminar
Fireside & Mingle With Doanna Neville
9 November, 17:00-19:00
Norrköping Science Park, Laxholmstorget 3
Sign up is closed
East Sweden Tech Women and Equal Play presents an evening with Doanna Neville!
Working in video games since 2006, Doanna is a generalist with a career spanning Art, Design and Product, mostly working with start-ups, intrapreneurship, small teams and children's IP. Currently an Executive Producer at Star Stable Entertainment, Doanna is curious about most things game dev, in particular, what makes games and stories popular.
This evening Doanna will discuss about the topic 'Getting in – from perspectives as an Artist, Designer, Producer', in combination with game developing and different roles in the industry.
What is East Sweden Tech Women?
East Sweden Tech Women is a network for women and non-binary professionals and students in the technology sector in East Sweden. The purpose of the network is to arrange and partake in events to inspire and develop the participant's professional identity, skills, and meet others who are interested in the same topics. We aim to spark inspiration and engage in conversations that cover a wide range of topics within tech – from soft values that inspire, to cutting-edge innovations and technologies.
About Equal Play
Equal Play is a network with roots in East Sweden Game that works to promote diversity and inclusion in the game industry in Östergötland by spreading knowledge and organising both separatist and open events for everyone interested in game development.