As companies around the world compete to attract the best talent, startups have to be creative to recruit and retain top talent. Dazoq, a Swedish startup that has found success in recruiting international talent. In a recent interview, Dazoq co-founder Sajid Athikkay shared his experience and advice on recruiting international students for startups.
Athikkay's journey started when he graduated in mechanical engineering from a  university in India back in 2011. After six years in a big oil and gas company, he wanted a change and go in the opposite direction. He pursued a Master's degree in Sustainability Engineering and Management at Linköping University in Sweden, where he wrote his thesis at an Industrial company in Sweden about their Energy management.
"We tried to find a solution in the market which can help manufacturing industries do their energy management work in a financially rewarding manner, but we couldn't find it, so we decided to do it ourselves" says Sajid.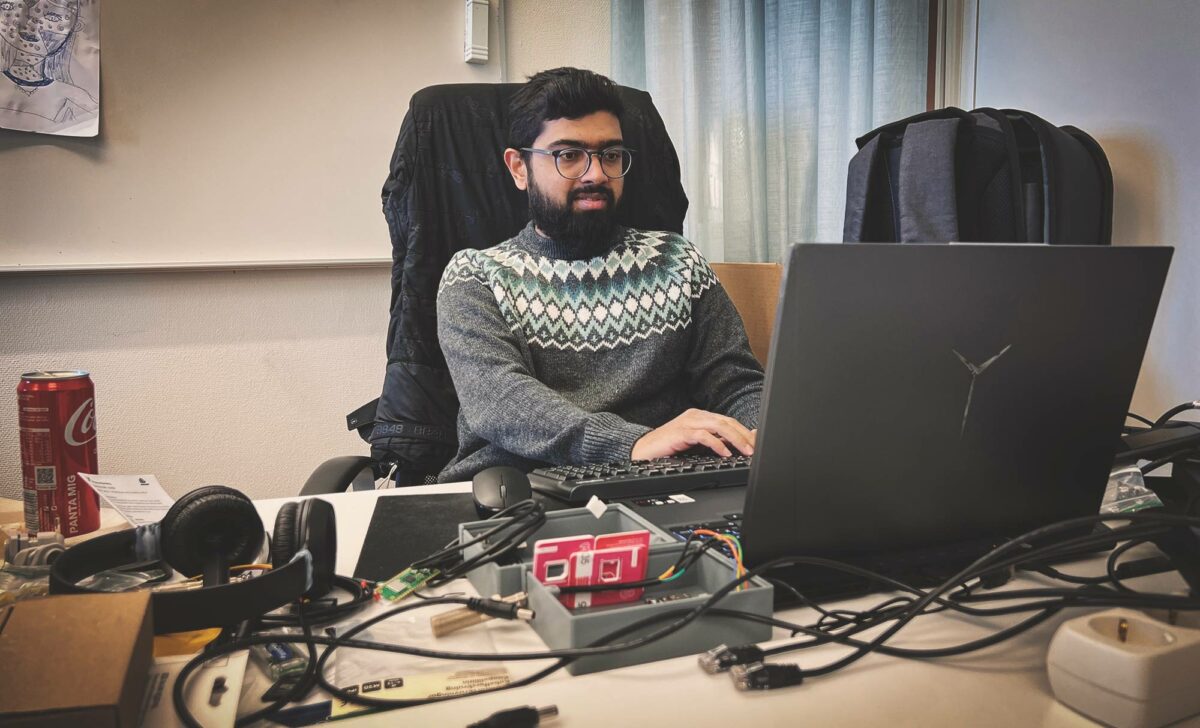 This led to the founding of Dazoq, which provides affordable and simplified energy management solutions for manufacturing industries that can save them tons of money. Currently the company resides at business incubator Lead. That has been really helpful, as they now have access to all the relevant networks and business coaching. 
Dazoq is a diverse team with members having roots from Sweden, Iran, India, and Serbia. Sajid believes that diversity brings different perspectives, which helps the company create a better product. However, recruiting international talent for startups can be challenging. Athikkay acknowledges that visa and migration issues can be a barrier, and startups may not have the financial resources to offer top salaries.
"But when we find the right talent, we will go the extra mile." Sajid says.
To find the talents, Dazoq uses a mix of approaches, including hiring through Academic work and Skill, traditional ads, and networking. They also offer internships, which have been a successful way to attract and retain talent. In fact, most of Dazoq's ten employees started as interns.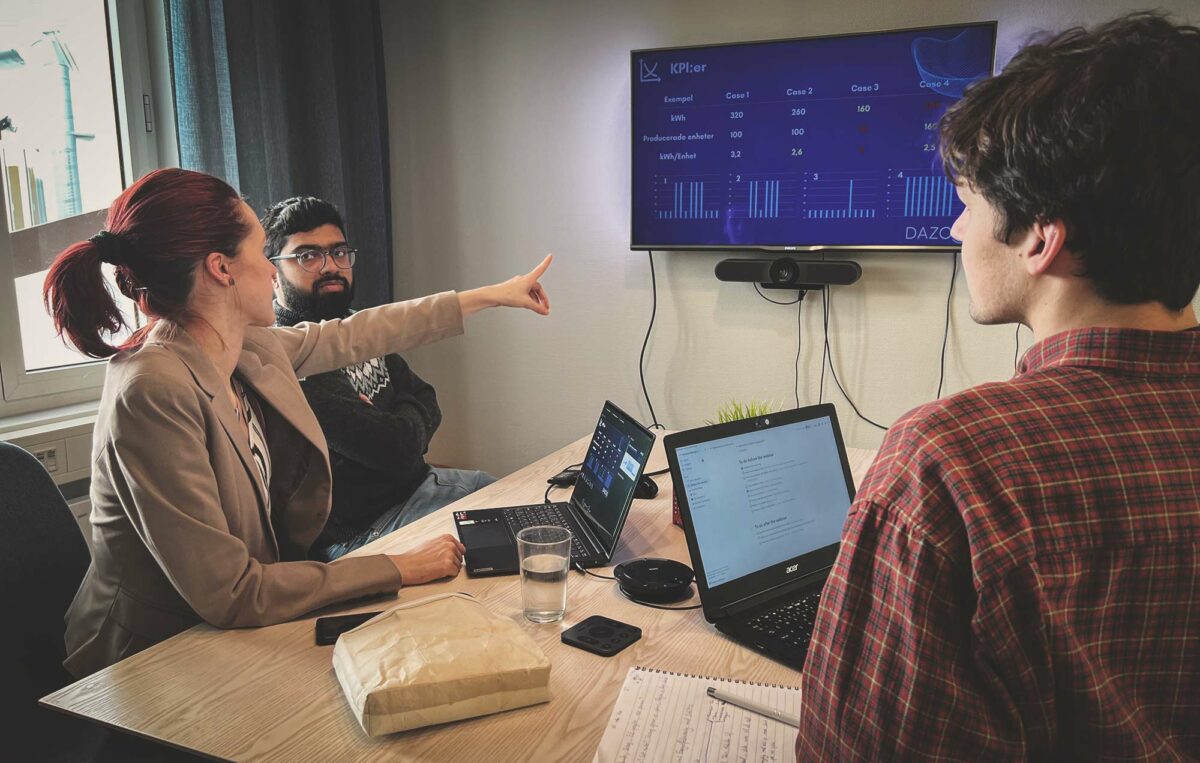 To companies and startups that try to build an international plan, working with international talent can be a great way to establish your company in other markets. Dazoq has an employee from Germany, so now they are exploring that market. They are selected as one of ten companies in the Swedish-German Cleantech Platform (SGCP), which is run jointly by the Swedish Energy Agency and the German-Swedish Chamber of Commerce. Every year, Swedish cleantech companies have the chance to receive support in exporting their energy innovations and this year Dazoq is one of them.
In conclusion, recruiting international talent for startups can be challenging, but it is also an opportunity to bring diverse perspectives and create a better product. Startups should have an international plan and be creative in their approach to recruitment.
For international students looking to increase their chances of getting hired by companies in Sweden, Sajid suggests that it's always a possibility to start their own business if they can't find a job. Dazoq is a testament to the success of this strategy. 
"If you don't get hired, start your own company! We are living proof that it can be a success. Why not?" he says with a smile.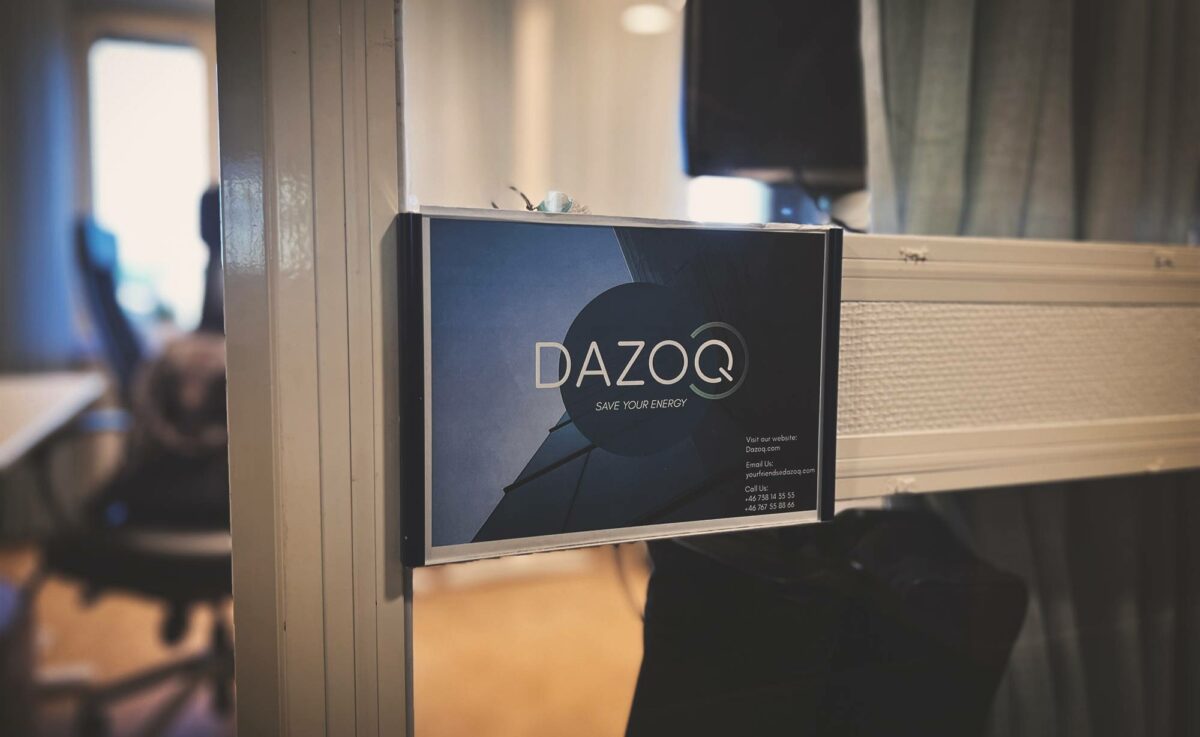 Are you looking for your perfect team match? Look no further and get to know one of the top academic talents in Sweden in the MSCA Talent Matchmaking!
The MSCA Talent matchmaking event is an activity from Switch to Sweden, a project funded by Vinnova to facilitate the recruitment of international talent in Swedish companies.