How can AI change your business? PU sensor was one out of four companies that got selected for this spring's Growth Circle in AI to explore this very question. We talked to Victor Viberg, who is a development engineer at PU sensor about their experience of the program.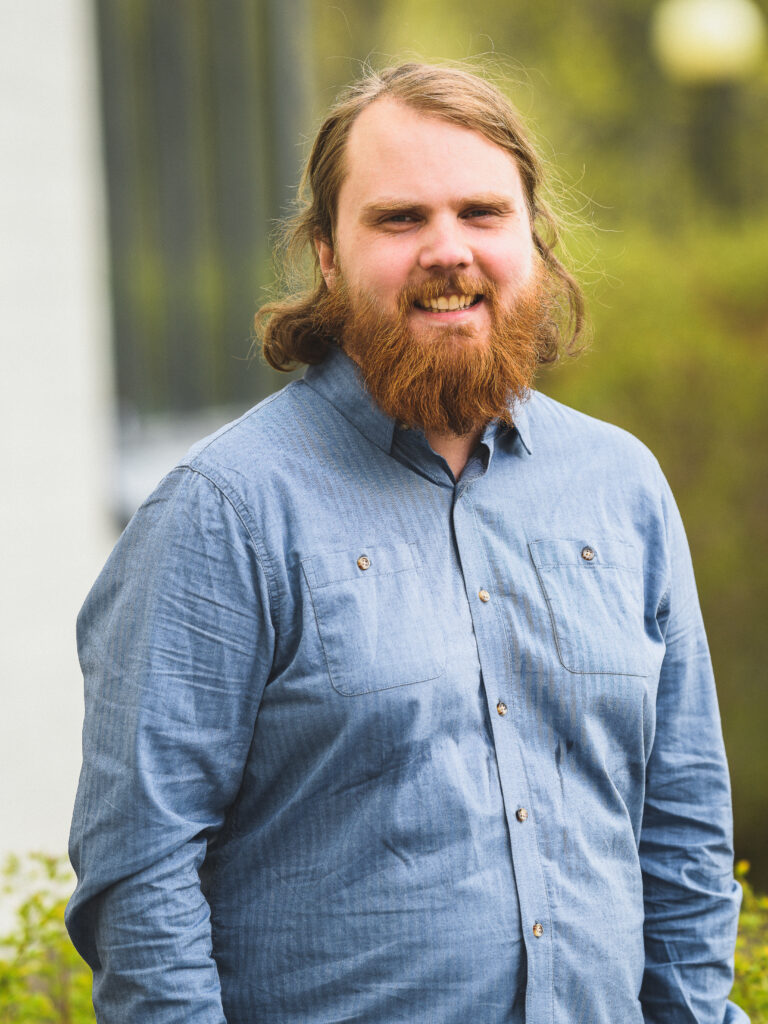 "Explore AI as the key to growth" was the theme of the Growth Circle arranged by AI Sweden. The program consisted of three workshops with speakers from both Linköping University and AI Sweden as well as individual coaching sessions with AI experts. The goal of the program was to give the participants a basic understanding of AI, and an opportunity to try out ideas on how AI could change their business.
– It has been very interesting to be able to discuss our ideas and problems with coaches that have very high and accurate competence and experience. Getting guidance and feedback on our ideas has definitely been the best part of the program, says Victor.
From academia to business
PU sensor was founded in 2016 by Anna-Christina Ek and Margareta Lindgren, both scientists at Linköping University. Their expertise is within pressure ulcers and when they started PU sensor it was a way to turn their 20 years of research into something that could be used clinically.
– Pressure ulcers are the most common healthcare injuries in Sweden and large parts of the world. Some people have a higher risk of developing them and our instrument makes it easier to detect if a patient is in the risk zone or not, shares Victor.
PU sensor has developed a sensor that is placed under the patient. The sensor measures the body's ability to increase blood flow around the tissue areas that are under pressure. The healthy response to pressure should be that blood flow increases. But for some people the blood flow decreases, indicating a higher risk for pressure ulcers.
– Our solution provides objective data to the risk assessment, which today is very subjectively made.
Humans and AI complementing each other
PU sensor was already familiar with AI before the Growth Circle and has already been using Machine Learning in parts of their solutions. They decided to attend the program to investigate how an AI application could bring them even more unique results.
– Our product has been out on the market since this spring and we are receiving great responses from our customers. We believe that by implementing AI we will bring even more value to the patients and the workers within healthcare and at nursing homes.