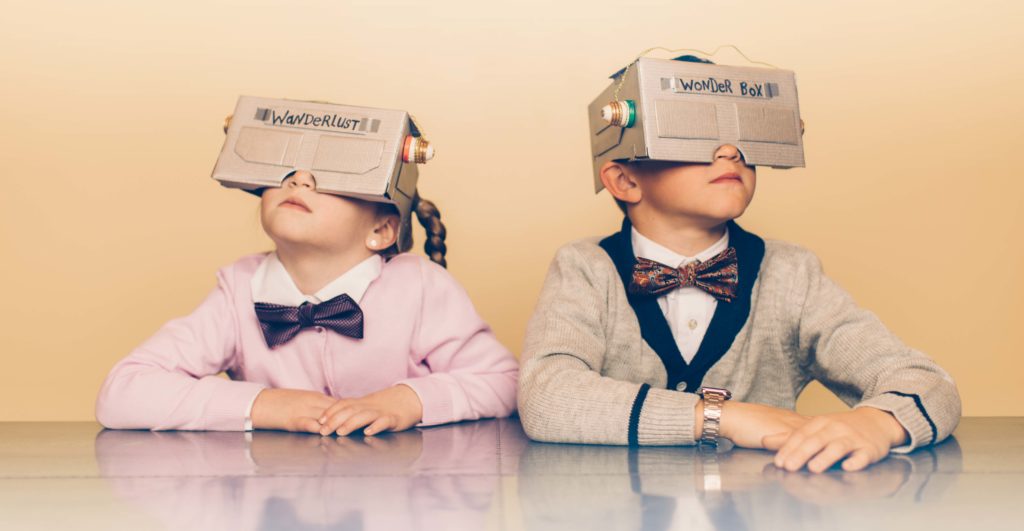 VAD ÄR VAD OCH HUR KAN DE OLIKA TEKNIKERNA ANVÄNDAS I INNOVATIONSPROCESSEN?!
Den 30 maj hälsar vi på ALTEN dig välkommen till en spännande inspirationsfrukost om VR och AR och hur teknikerna idag används i innovationsprocesserna på företag i olika branscher.
På plats får ni träffa Mikael Litendahl – projektledare på ALTEN Design & Visualization med bakgrund inom VR och AR som också är med och driver vårt interna nätverk ALTEN Innovation.
Med sin gedigna erfarenhet och brinnande intresse för teknik kommer Mikael Litendahl guida dig genom denna inspirationsfrukost. När du lämnar föreläsningen får du med dig ökade kunskaper om hur teknikerna fungerar, vad de kan användas till och framförallt hur företag använder dem idag.
Varmt välkommen att kickstarta din dag med oss på ALTEN!
Mikael Litendahl
Mikael arbetar som projektledare på ALTEN Design & Visualization och har sin bakgrund i spelbranschen. Han är utbildad vid BTH inom speldesign och fattade snabbt tycke för spelgrafik. Innan påbörjad anställning på ALTEN som realtidsgrafiker med fokus på att skapa Virtual Reality-upplevelser för kunder, arbetade han som lärare i spelgrafik under sju år och drev parallellt med detta ett eget mobilspelsföretag.
Schema
07:30 Frukost serveras
08:00 Introduktion och presentation av ALTEN
08:10-08:50 Mikael Litendahl föreläser om VR och AR
08:50-09:00 Frågestund
Plats: ALTEN Sverige, Teknikringen 8, Linköping
Please note that this seminar will be held in Swedish!
Sista dag för anmälan är 25/5
Eventet är kostnadsfritt. Oanmäld frånvaro faktureras dock 250 kr.
Vid frågor, kontakta Ida Nyman