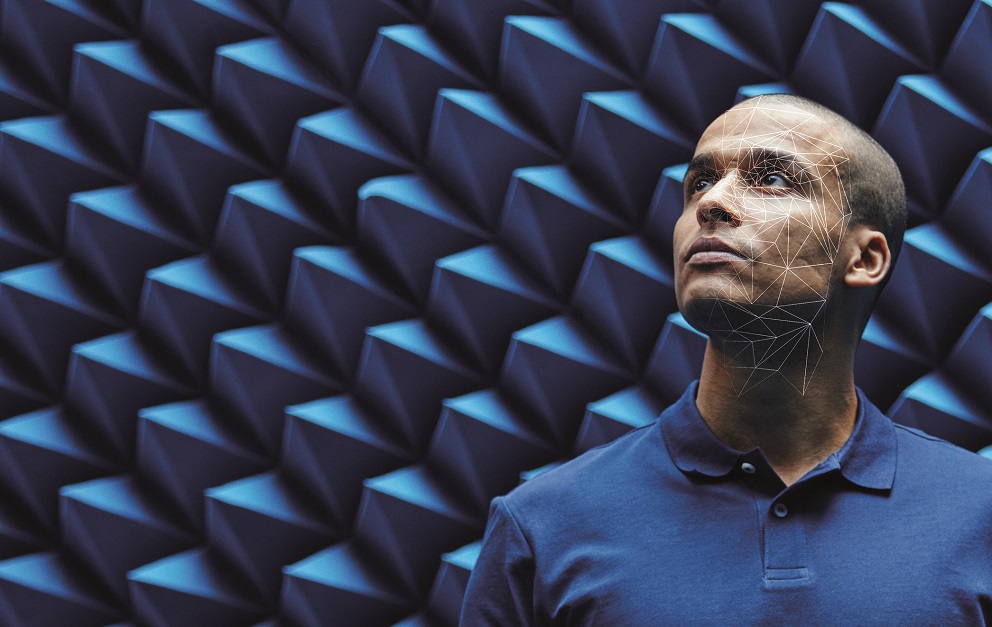 Tech Tuesday with Ericsson: Trendspotting – 10 Hot Consumer Trends 2030 – The Internet of Senses
15 December, 00:00
Digital, link to Zoom meeting
Sign up is closed
Consumers expect an Internet of Senses by 2030, enabling a new service economy based on digital sensory experiences. With the human brain as the user interface, devices will respond to thoughts, creating a new interaction paradigm. Connected technology is expected to interact with our senses of sight, sound, taste, smell and touch by 2030.
The Internet of Senses will be enabled by technologies such as Artificial Intelligence (AI), Virtual Reality (VR), Augmented Reality (AR), 5G and automation. Consumers predict that by 2030, screen-based experiences will increasingly compete with multisensory ones that will be almost inseparable from reality.
Main drivers for the Internet of Senses include immersive entertainment and online shopping, the climate crisis and the corresponding need to minimize climate impact.
Don't miss this opportunity to have a glimpse into the future of communication – it's soon here!
Speaker
Cristina Pandrea
Senior Researcher, Ericsson Consumer & Industry Lab
At Tech Tuesday, you got to know more about the latest techniques and trends that the companies in Science Park Mjärdevi are working with. Join us for a lunch and expand your knowledge!
Due to the current circumstances, this Tech Tuesday is digital and will be held through Zoom.
Link to Zoom meeting: https://us02web.zoom.us/j/87856458954
Schedule:
12.15 Time for the seminar
13.00 Head back to work