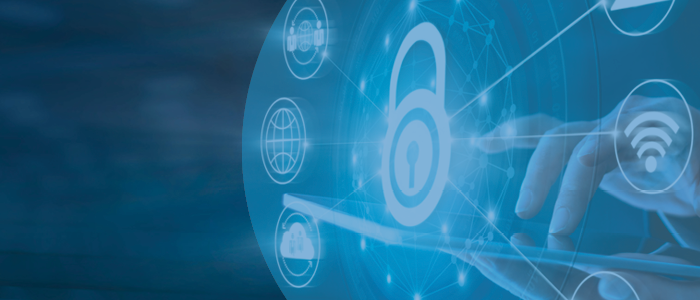 Tech Tuesday with Sectra [Cancelled]
Tech Tuesday tomorrow with Sectra is cancelled due to the current situation. 
What makes Sectra unique among healthcare vendors is that it is both an international cybersecurity (secure mobile communications for NATO) and medical IT (enterprise imaging) company.
Welcome to join our next Tech Tuesday at Creactive by Linköping Science Park on March 17! Join Andreas Ehrlund, one of the security experts at Sectra, and explore the future trends of cybersecurity within healthcare. He will focus on product, deployment, as well as operational security and its relation to the cloud systems and staff training at the forefront.
Schedule
12.00 Lunch is served
12.15 Time for the seminar
13.00 Head back to work
About the Coronavirus Covid-19
Linköping Science Park organizes a large number of events and meetings. Both together with partners and on our own. Our meeting place Creactive is an open meeting arena that promotes development, engagement, and opportunities.
Due to the current situation with the Coronavirus covid-19, we follow the recommendations of the Public Health Authority to reduce the risk of spreading infection. At our events, and visits to Creactive, we, therefore, urge everyone to follow the advice of the Public Health Authority. This means, among other things, that anyone with symptoms of respiratory infection, such as cough, sore throat, and fever, should stay home from work. If you have symptoms, we do not want you to visit Creactive or our activities.
We strive to live stream as many of our events as possible so that everyone can access the content.
At Creactive there are instructions for hand washing.
We are continually monitoring the development and recommendations made by the authorities. Our routines and policies can, therefore, change over time.