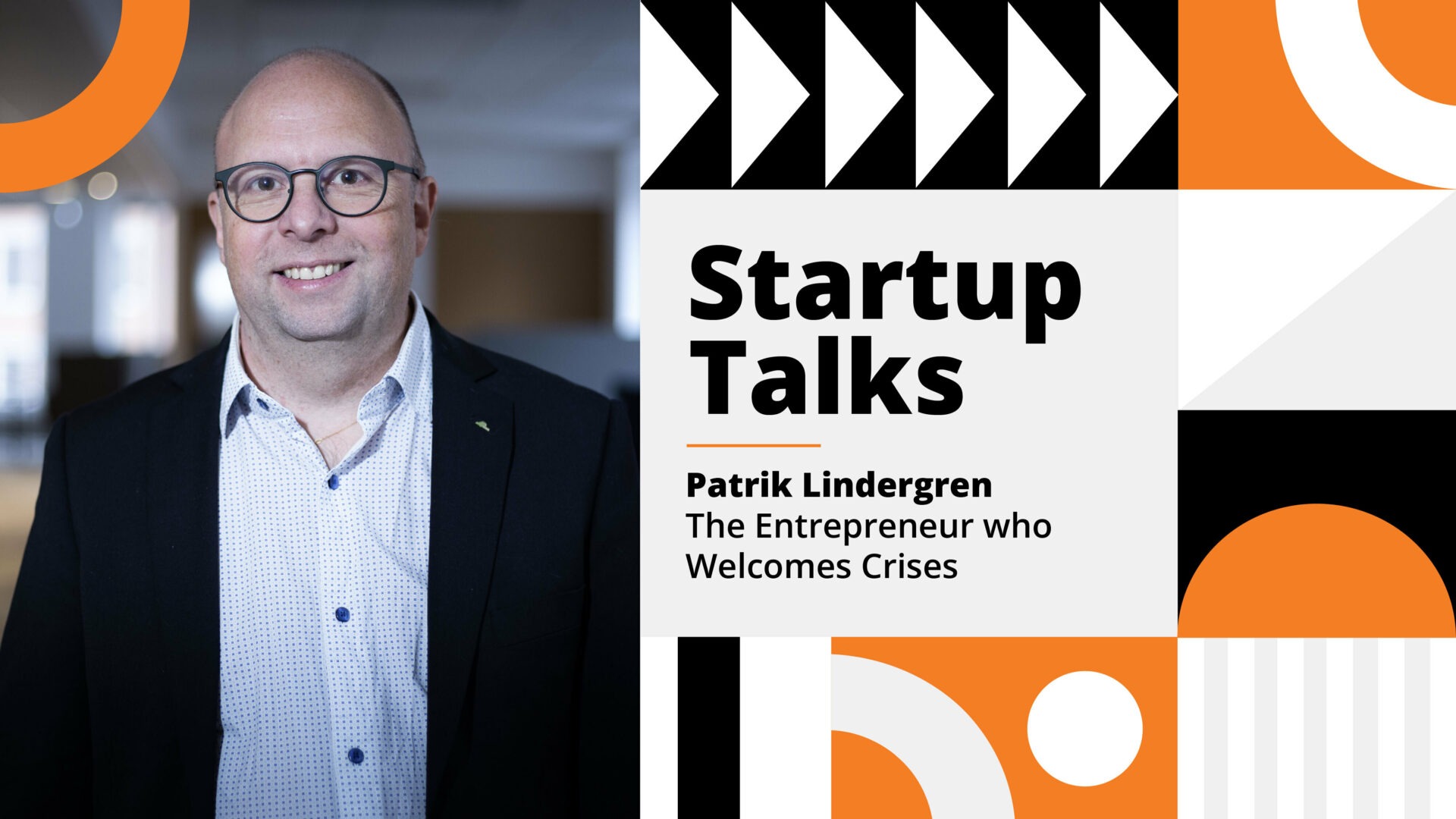 Startup Talk: The Entrepreneur who Welcomes Crises
1 June, 00:00
LEAD – Teknikringen 7, Linköping
Sign up is closed
Entrepreneur, problem solver and always one step ahead. Meet Patrik Lindergren, an inventor at heart, who started programming at the age of six and later started the cleantech company ChargeStorm. 
Patrik is passionate about tech, entrepreneurship and solving problems. He's a doer and doesn't wait around for the next project to appear – he chases them. Always looking for challenges, he sees possibilities whereas others see problems. A true problem solver. Patrik also has an interesting take on crises. According to him, companies need to face them since they create a unique kind of focus and enable companies to evolve. Thus, he welcomes them with open arms.
During this talk we will touch upon topics such as; How to stay motivated when constantly changing focus, how crises can be valuable for companies and Patriks entrepreneurial journey.
Welcome to this StartupTalk, where we hope to inspire you to see solutions instead of problems and dare to try new things!
Date: June 1st
Time: 16:00 – 17:00
Place: LEAD – Teknikringen 7, Linköping
__________
StartupTalks is a monthly seminar where LEAD invites inspiring and exciting entrepreneurs to share their experiences and thoughts when it comes to entrepreneurship. Hopefully, the seminar will inspire you to take the step towards the startup world. Did you miss our previous talks? Check out our youtube channel leaddotse!