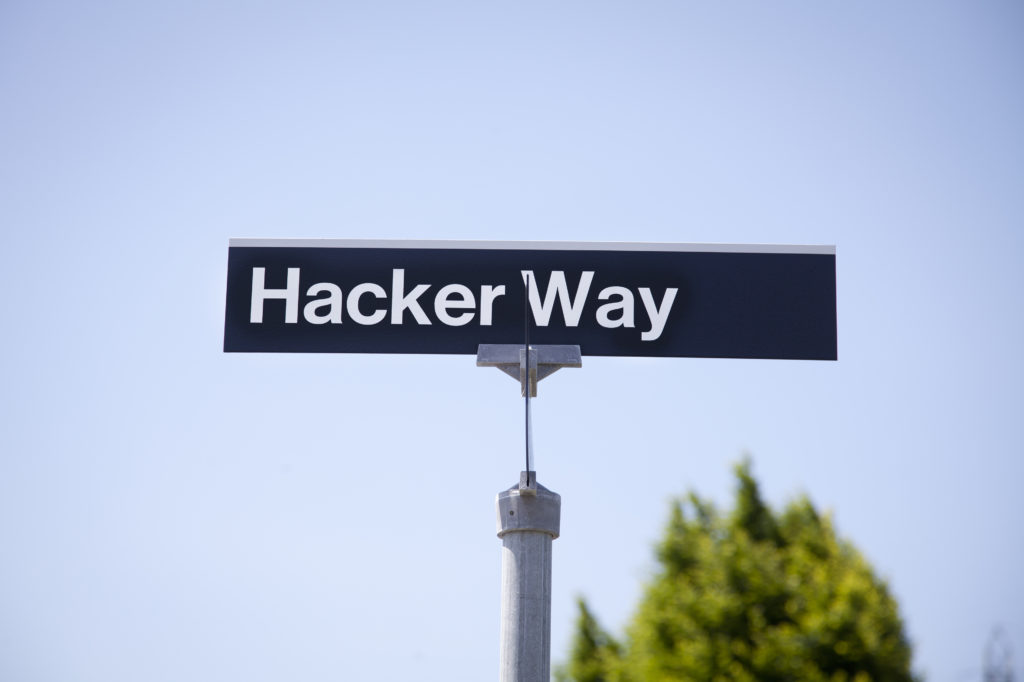 Secret sauce of Silicon Valley
An updated, behind-the-scenes look at the magic of Silicon Valley.
There's something simply amazing about Silicon Valley. Whether it's the dedication to ideas and innovation, the incredible global talent pool, the VC investment reach or the endless possibilities for success, there's something rare and undefinable that makes the Valley such an amazing place for entrepreneurs to live, work, and grow.
In February seven companies of Science Park Mjärdevi visit Silicon Valley together with representatives from the municipality of Linköping, Science Park Mjärdevi, and Norrköping Science Park. In this event, you will meet some of the companies sharing their insights from the trip: Fredrik Wanhainen Amra, Åsa Detterfelt, MindRoad, Mikael Hult, Indentive, Henrik Krohn XMreality, Mattias Josephson, Epishine, and John Bergma, Swedbank.
What can a Swedish startup learn today from the innovation capital of the world What can they emulate? What should they avoid? Join moderator Lena Miranda, CEO of Science Park Mjärdevi together with several companies for this enlightening discussion.
Program
11:30-12:00 Lunch & mingel
12:00-13:00 Interview with companies from the stage.