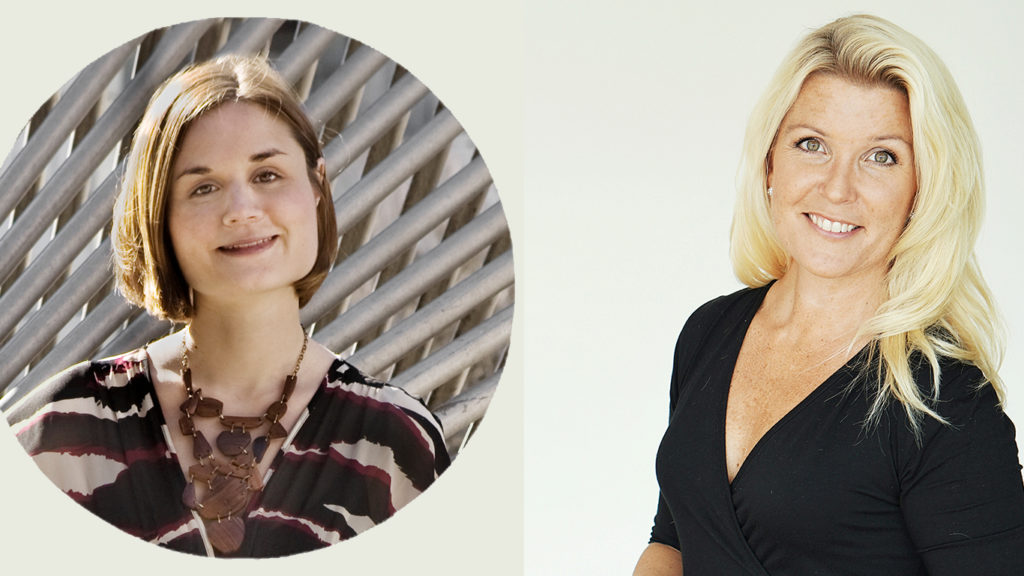 Report from South by Southwest
Karin Zingmark and Paulina Modlitba Söderlund share their key takeaways from SXSW in this lunch seminar.
The South By Southwest (SXSW) conference is focused on emerging technology, a focus which has earned the festival a reputation as a breeding ground for new ideas and creative technologies. The festival includes a trade show, speakers, parties, and a startup accelerator. Speakers this year included Bernie Sanders, Elon Musk and, Arnold Schwarzenegger; Mayor of London Sadiq Khan; author and journalist Ta-Nehisi Coates; journalist Christiane Amanpour; and Steven Spielberg.
Karin Zingmark has the past twenty years worked in the tech and media industry with brands such as Microsoft and Viaplay, most recently as Marketing Manager for Microsoft in Sweden.
Paulina Modlitba Söderlund is a freelance consultant within digital communication, marketing, and strategy. She is an MIT Media Lab graduate with many years of experience of having both operational and strategic roles at digital companies and startups such as Bonnier R&D, Stardoll, Nokia and Toca Boca.
The event is free, but you need to register for lunch.