Picnic in the park!
25 June, 10:00-14:00
Mjärdevi runt
Visst längtar vi efter att ses i dessa tider av distansarbete och isolering? Vi tror det, och har därför gjort ett nytt format för årets sommarlunch i Mjärdevi, "Picnic in the Park", som vi utvecklat tillsammans med Vreta Kluster.
I år bjuder vi på lokalproducerad mat och dryck, attraktiva hemester- och staycation-erbjudanden samt spännande möten med hänsyn till social distans.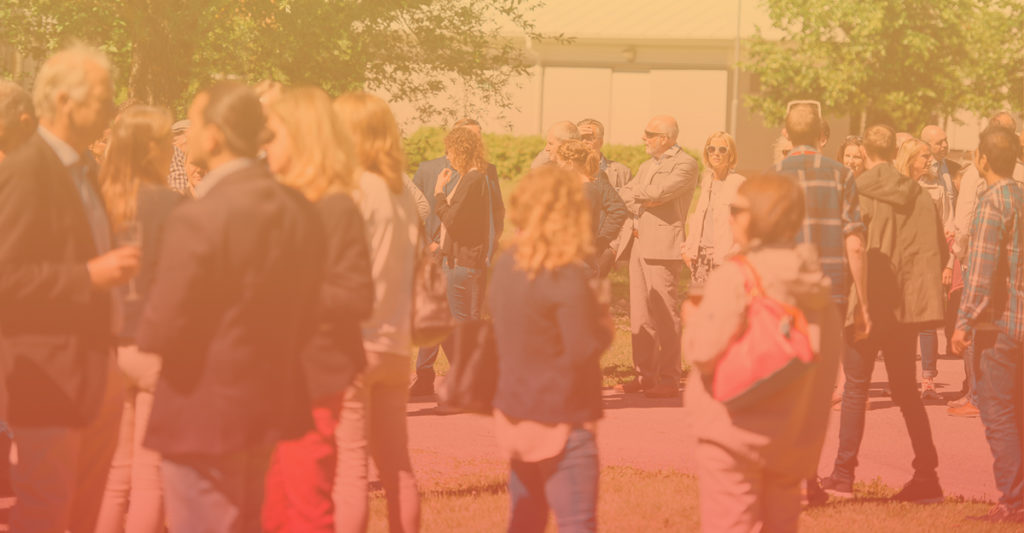 Picknicken innehåller en tipspromenad där du får möjlighet att lära känna olika företag, innovationer och människor från parken. Vid din starttid är det samling bakom Collegium. Du kommer att bli indelad i en liten grupp med nya bekantskaper som delar på en picknick-korg med god mat från lokala producenter. Ni får också möjlighet att köpa ännu mer god mat och dryck samt upplevelsepaket från regionala livsmedelsproducenter och närliggande besöksmål – så ladda swish & support the locals!
Ta gärna med en egen picknick-filt att sitta på. Passa på att äta picknick-korgen ute i det gröna i parken, på behörigt avstånd.
Vi sprider ut starterna på tipspromenaden. Ange i anmälan när det passar dig att starta.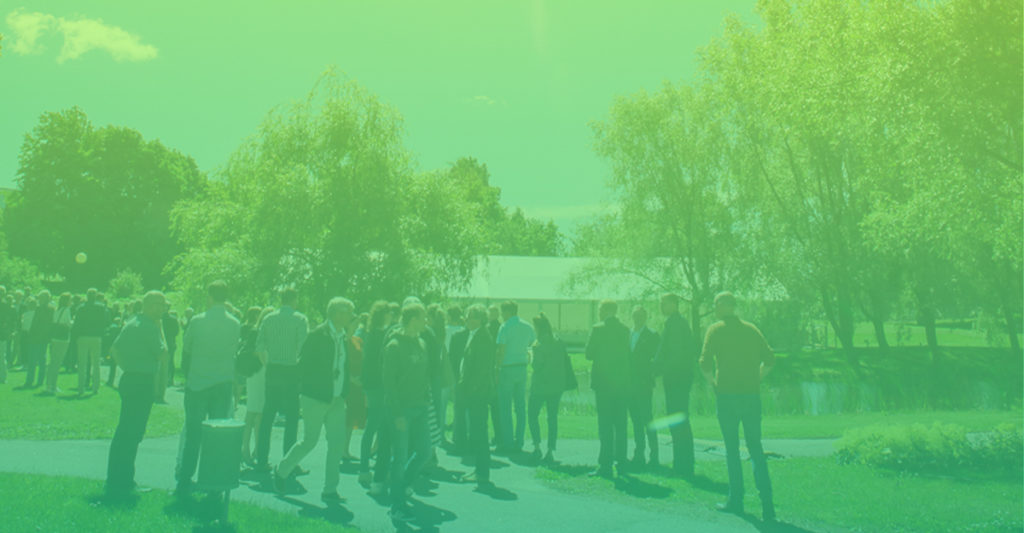 ---
Anmälan är stängd. Du har fått ett mail med bekräftelse på din anmälan och din exakta starttid samt vilka du ska gå tipspromenaden med. Om du inte hittar ditt mail, vänligen kolla i skräpposten. 
---
Picnic in the park arrangeras i samarbete med Östgötamat och Visit Östergötland.
Varmt välkomna!
Helene Oscarsson
Vreta Kluster
Lena Miranda
Linköping Science Park