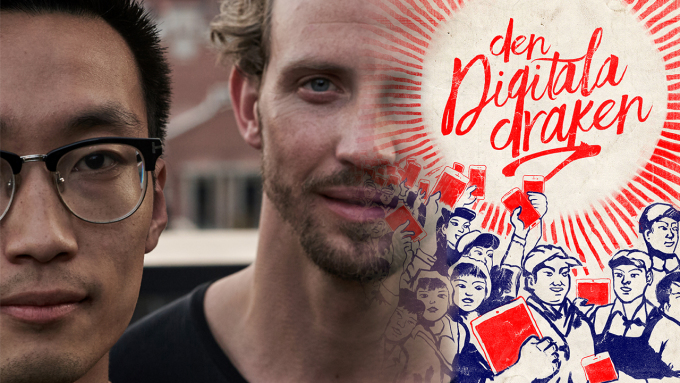 Visit by the ambassador of China and podcast Digitala Draken
Welcome to a dynamic lunch seminar with a focus on China.
China ambassador Gui Congyou visits Mjärdevi and holds a keynote entitled "Opportunities and Strategies for Doing Business in China".
Jacob Lovén and Tom Xiong from the podcast "Den digitala draken" share their reflections on doing business with and in China and China's development.
Tom Xiong, based in Shanghai, is a Serial Entrepreneur since his teens and runs today's startup: a Move Shanghai, has previously worked with digital expansion for companies in Europe, the US, and Asia. Jacob Lovén, based in Stockholm, has previously worked with digital business development for MTGx, Klarna, and Schibsted.
After the presentation, our Chine network is invited to an hour's Q & A with Jacob and Tom. Do you want to be a part of the network? Send us an email: info@mjardevi.se.
Program
11.30 Speech by HE Ambassador Gui Congyou: "Opportunities and strategies for doing business in China"
12:00 Lunch
12:30 Den digitala draken
13:30 Marie Claire Maxwell, Head of Technology and Startup Lead, Asia Pacific, Business Sweden
13:40 Mingel
14:00 Q&A with our China network