External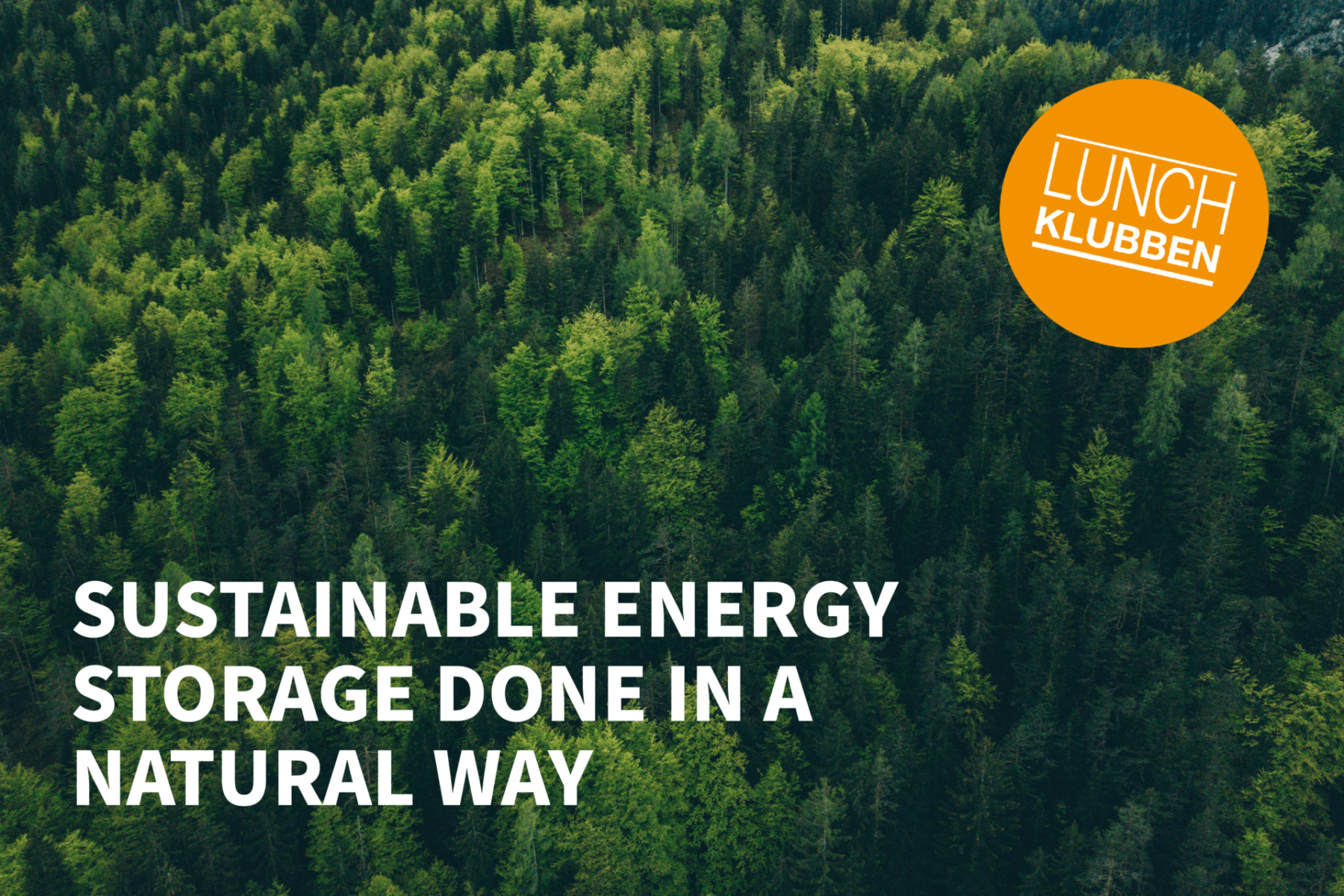 Lunchklubben – Sustainable energy storage done in a natural way
5 September, 12:00-13:00
HOPE-building, Norrköping
Sign up is closed
The need to reduce carbon dioxide emissions drives the electrification and digitization of society. A crucial part for this transition to be possible is the ability to store energy. Batteries and other types of electrochemistry currently contain a large amount of non-renewable materials, such as metals. Bio-based raw materials have the potential to partially reduce the sensitivity to disruptions in the supply of critical raw materials and improve the environmental sustainability of energy storage solutions.

Ujwala Ail, principal research engineer at ITN at LiU, has been researching organic materials, specifically lignin, for many years. She is one of the founders of the company Ligna Energy, which now has the task of commercializing research from LiU in this field, which John Söderström, marketing director at Ligna Energy, will provide more information about. Ligna Energy has made significant progress in recent years in the journey to promoting the world-unique research taking place in Norrköping. In September 2022, they released their first product, a supercapacitor targeting the IoT market, which has a high demand for green energy storage.

Lunchklubben is an arena with emphasis on collaboration between the university and the surrounding society and this time we therefore invites you to the newly inaugurated HOPE-building in Norrköping 5 September 12.00-13.00 to take part of exciting research from LiU that makes gain to society via commercialization. A light lunch will be served, free of charge!
Most welcome!
Speakers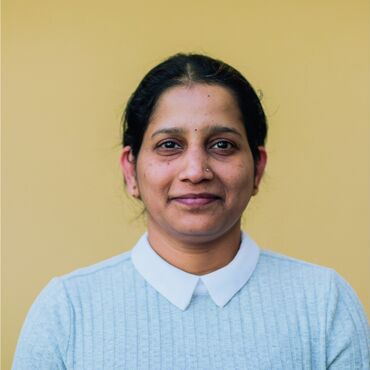 Ujwala Ail
Principal research engineer at ITN at LiU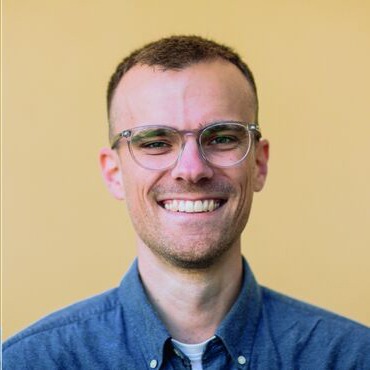 John Söderström
Marketing director of Ligna Energy