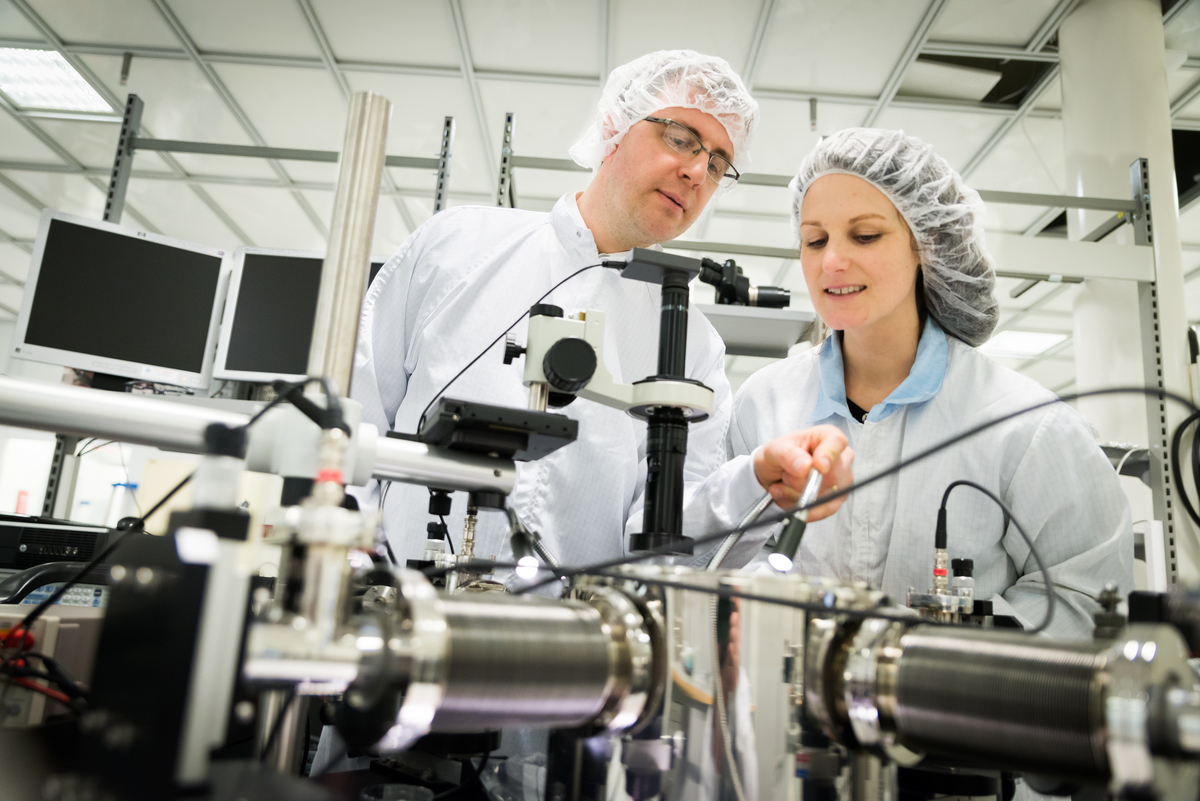 Lunchklubben: Some new technologies form the Laboratory of Organic Electronics
25 April, 00:00
Lokal Zero, Hus Zenit, Campus Valla, Linköping
Sign up is closed
Nystart för fysiska Lunchklubbar!
Nu kan vi äntligen ses igen. Denna gång på Campus Valla, Hus Zenit, Linköpings universitet.
För er som inte har möjlighet att delta på plats kommer föredraget att finnas tillgängligt på lunchklubben.nu i efterhand.
---
Some new technologies form the Laboratory of Organic Electronics
The presentation will focus on emerging new technologies in the areas of energy and internet of things: wireless humidity sensors, thermoelectric energy harvesters and coolers, piezoelectric generators and loudspeakers, organic batteries and supercapacitors. Professor Xavier Crispin, will focus on the use of novel materials that can be processed with low-cost additive manufacturing methods.
The Laboratory of Organic Electronics (LOE) is located at the Department of Science and Technology in Campus Norrköping. LOE is composed of 12 research units, 140 researchers. LOE has been span out 11 companies in the last 20 years, and new ones are coming.
The lecture will be held in English.
Måndag 25 april
Tid: kl 11.30-12:20, mingel och lunch, kl 12:20-13, föredrag
Plats: Lokal Zero, Hus Zenit, Campus Valla, Linköping
Parkeringsmöjligheter finns här: karta Campus Valla Obs p-avgift!
Kostnad: 120 kr inkl lunch (betalas på plats).
---

OM LUNCHKLUBBEN
Ett nätverk för näringsliv och samhälle som håller dig uppdaterad på vad som händer inom forskningen med fokus på framtida möjligheter. Du får förutom "koll på läget" även möjlighet att knyta nya kontakter och en välsmakande lunch. Läs mer på lunchklubben.nu, vid frågor kontakta lunchklubben@liu.se
ARRANGÖRER
Lunchklubben arrangeras i samverkan mellan Linköpings universitet, Linköpings Science Park, Norrköpings Science Park och Region Östergötland.