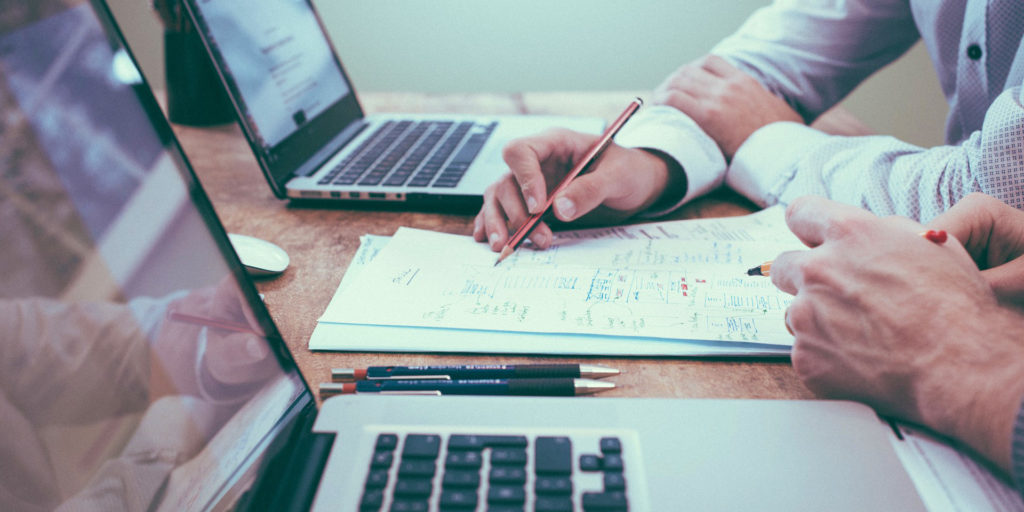 LoRa in Mbed – seminar and workshop
BESKRIVNING
Are you working with embedded systems or IoT devices? Are you familiar with ARM Mbed? We are following up our "Build with Mbed – Exploring LoRa" webinar with a combined breakfast seminar and workshop on how to develop a LoRa application in the ARM Mbed Environment.
The LoRa low power wide area networking solution is gaining space. It is being used in a wide range of applications. More hardware solutions supporting LoRa are available and the cost is decreasing. But how to effectively create a LoRaWAN application running on the HW? What tools and methods are available, and how should the application be configured for the LoRaWAN network?
Join Etteplan and partners for a workshop where we explore the powerful combination of LoRa and ARM Mbed!
You will learn:
How to setup and use Mbed as your development environment
Basics of LoRaWAN and how to build a LoRa application in Mbed
What kind of HW is availabe to support LoRa applications
How to setup your LoRa application both for privat and public networks.
You will get:
Mbed enabled LoRa development kit
Connection to a public LoRaWAN network (for a limited amount of time)
The event consists of presentations followed by a hands-on workshop. The first part is suitable for product managers, R&D managers and developers. The hands-on part more for software engineers, application developers or anyone interested in learning how to create a LoRa based appllication.
Agenda
8:30 Breakfast
9:00 Presentations:
Introduction to Arm Mbed, Jan Jongboom, ARM
HW solutions for LoRa application, Marcus Woxulv, ST
Public LoRaWAN network in Sweden, Martin Edofsson, Blink Services
LoRa in Arm Mbed, Hans Winzell, Etteplan
10:30 Hands-on workshop
Creating a LoRaWAN application in Mbed
Connecting to private and public LoRaWAN network
12:00 end of event