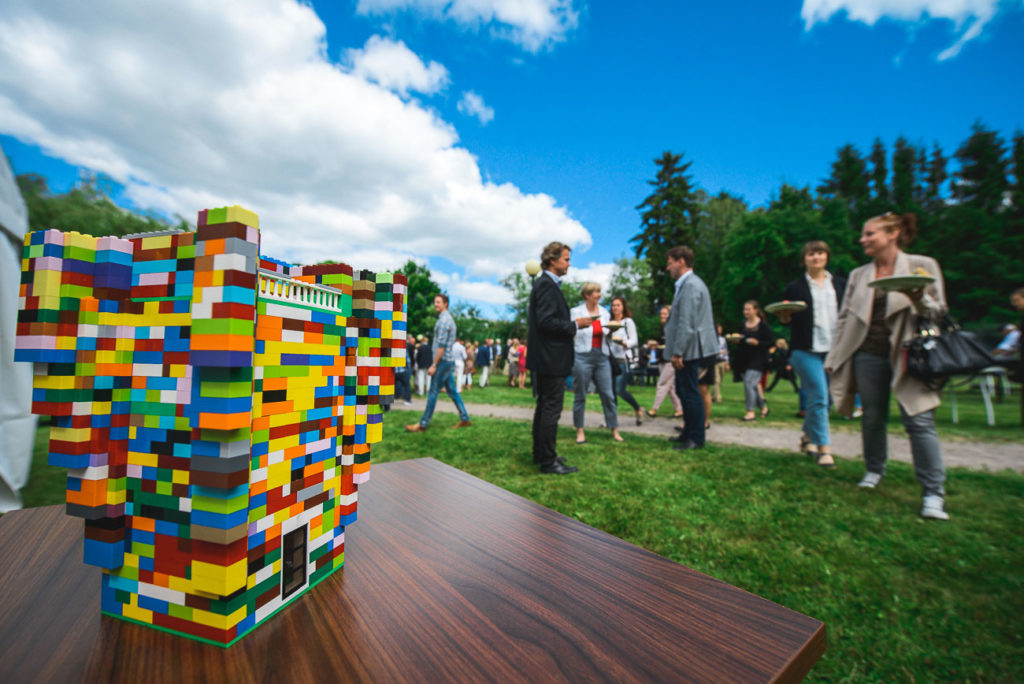 Linköping Science Park Summer Party
30 June, 00:00
The park at the backside of Collegium
Registration closed – event fully booked
To sign up for the waiting list, click here. We will contact you if there are places.
Celebrate the summer with Linköping Science Park Summer Party.
It's time to meet new and old friends, learn about the news in Linköping Science Park and our companies, and, of course, have a great time.
Through collaboration and a high concentration of competence and entrepreneurship, companies in Linköping are growing. At this year's summer party, two of the region's most high-profile entrepreneurs share their journey: Christian Sahlén and Jörgen Ahlberg.
Program
Christian Sahlén will talk about the journey from Autoliv to Actia. The platform they have invested SEK 100 million in – and the ten or so collaborations they have initiated with innovative companies from the region, Sweden, and the world. And how they acquired Flextronic's operations and moved production to Linköping from Sollentuna – and not just production, but the entire head office.
Then join Jörgen Ahlberg on a journey from FOI to spin-off company Termisk Systemteknik at LEAD. Further, working with Agricam, a spin-off from Termisk and Biototal sharing coffee breaks at LEAD. And, of course, the pandemic-relevant Imafor, creating a camera device that instantly determines who in a large group has a fever. Jörgen himself has also co-founded Visage Technologies, currently with more than 100 employees, and most recently Glana Sensors.
We will also hear from Catharina Sandberg, CEO at LEAD, and Daniel Kullgard, Swedish Scaleups, to tell how we can regionally support companies in start-up and growth. LEAD is Sweden's leading deep tech incubator and Swedish Scaleups is now summing up 250 companies that have received support, of which +40 are in the Scaleup phase.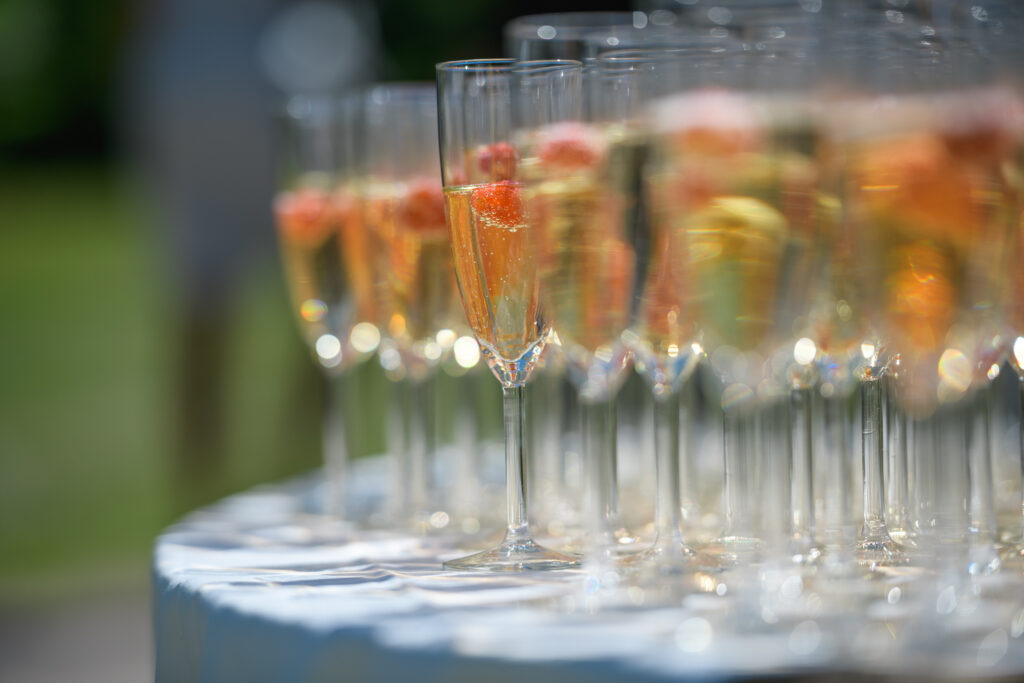 Pandemic information: The summer party is carried out in line with current restrictions. The planning considers the number of participants, planning of the party's area, among other things. We work hard to follow existing rules and want to create a safe experience for you as a guest. If you have any questions, don't hesitate to contact Linköping Science Park.