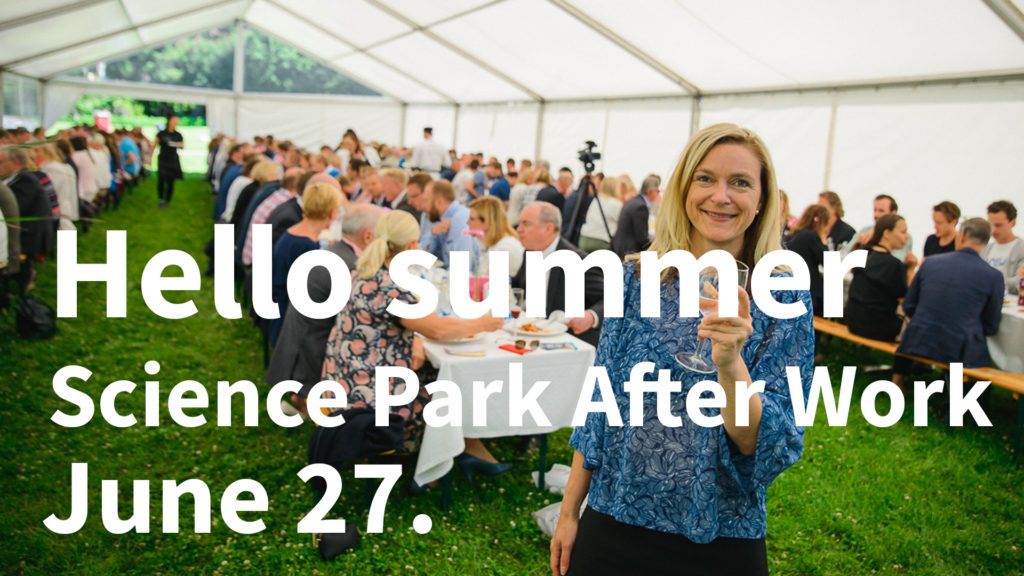 Hello Summer: Science Park After Work
Celebrate the summer in Mjärdevi!
Let's gather altogether; entrepreneurs, innovators, companies, and everybody else that want to start the summer in the best possible way!
Att Hello Summer: Science Park After Work we celebrate Linköping's long history of innovation and Mjärdevis's 35th anniversary. We reflect on previous innovations and encounter some of the future technologies in place. Take the chance to insert a chip in your hand, 3d scan yourself or try one of the new games developed on the East Sweden Game.
We think it would be great fun if you want to come and join us!