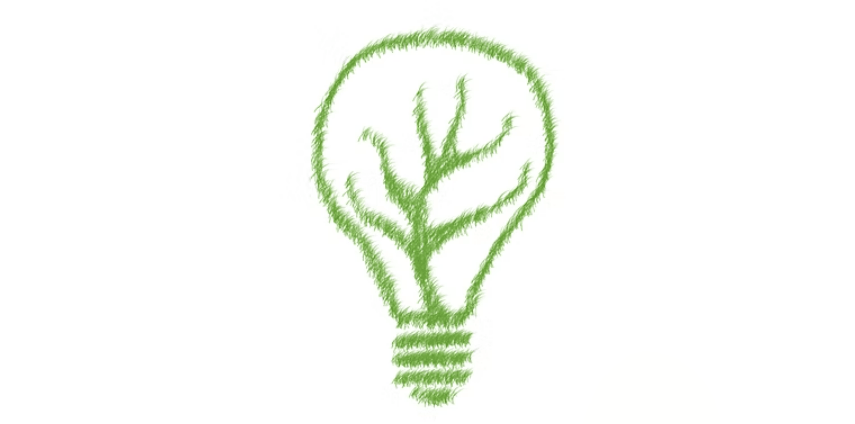 Energy harvesting for zero-energy IoT
15 June, 00:00
Dataton, Teknikringen 22, Linköping
Sign up is closed
Imagine a future where IoT devices operate without batteries or external power. During this seminar, we will examine some novel techniques with the ability to bring us closer to that vision.
Zero-energy IoT could enable transformation of areas such as energy, healthcare, sports and wellbeing, smart housing, smart cities, manufacturing and many more. As the number of connected devices worldwide is projected to 30.9 billion units by 2025, any improvement in device footprint will make a big impact.
Note: this event is open for members only.
PROGRAM
Welcome to mingle at 11:00 and take part in the following program from 11:15.
Short presentation of IoT World and GIVE
Ulrika Johansson, Linköping Science Park; Dag Forsén, Norrköping Science Park
Introduction to energy harvesting – IoT low energy
Henrik Staff, RISE
Discussion
All
Novel bio and organic electronics for self-powered devices
Xavier Crispin, LiU
Discussion and summary
All
At 12:30 we walk to the restaurant Stångs Mjärdevi
Lunch and mingle to around 13:30
You will have the opportunity to choose lunch from the menu before the seminar.
CONTACT
Dag Forsén, Norrköping Science Park
0701 – 43 62 64
dag.forsen@nosp.se