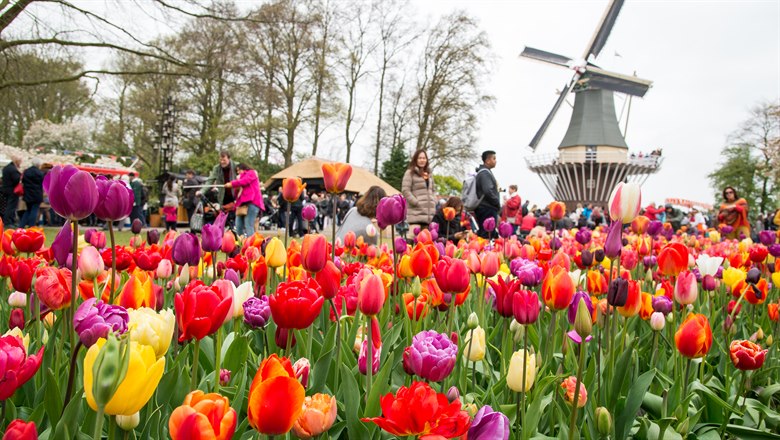 Doing business with the Netherlands
On September 12 the Dutch ambassador in Sweden, Ines Coppoolse, presents his views on trade exchanges between our countries and the opportunities available on the Dutch market.
The Netherlands is one of Sweden's leading trading partners with a strategic location, high degree of digitalization and a well-developed IoT market. Bioenergy, telecom, environmental technology, and e-health constitute sectors where Sweden has particular expertise and experience concerning the Dutch market.
Sigrid Westman, Trade & Innovation Officer at the Netherlands Embassy, also attend the seminar.
Organizer: County Administrative Board Östergötland, Linköping Municipality and Linköping Airport.
Location: Linköping Airport
Register: Email to invitations.lkpg.ostergotland@lansstyrelsen.se. Also report any food allergies. Limited number of seats.