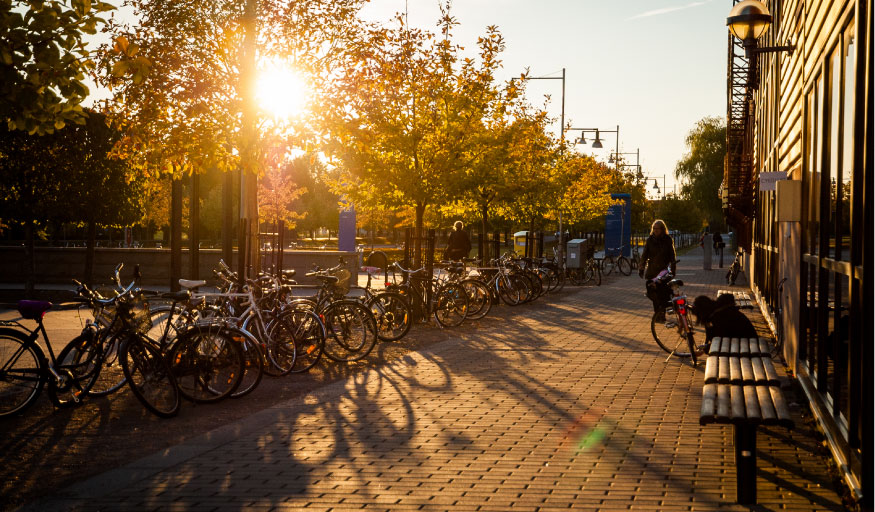 Welcome to CRITIS 2019 – The 14th International Conference on Critical Information Infrastructures Security. About 50 experts will give us insight and an opportunity to discuss the topic.
CRITIS 2019 continues the tradition of bringing to forth innovative research in the field of critical (information) infrastructures protection (C(I)IP), exploring ideas that address challenges to resilience and societal safety, and fostering the dialogue with stakeholders.
CRITIS 2019 aims at bringing together researchers, professionals from academia, critical (information) infrastructure operators, industry, defence sector and governmental organisations working in the field of the security of critical (information) infrastructure systems.
Moreover, CRITIS aims to encourage and inspire early stage and open-minded researchers in this demanding multi-disciplinary field of research. Outstanding research performance demonstrated by young researchers may compete for the Young CRITIS Award (YCA).
The Projects' Dissemination Session will be an opportunity of dissemination for ongoing European, multinational, and national projects, to share the experiences among scientist and experts working on different projects in the C(I)IP domain.