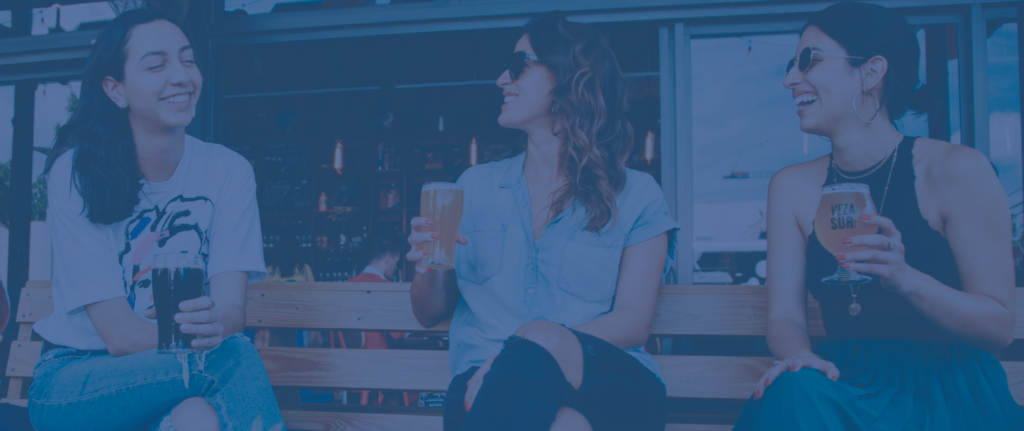 AW with female engineers | Sectra
Join us for an afterwork!
This afterwork gives you a chance to mingle with women working at Sectra and enjoy a nice dinner and beverages while listening to music from our own Sectra Live Band!
During the evening you will be given a tour around our headquarters as well as meet alumni from LiU. You can bring your CV and we will have people in place who can provide tips and tricks on things to update.
Note, there will be a limited number of seats on this event so don't miss this – sign up now!
At Sectra, we offer thesis and summer internships, part-time jobs, foreign opportunities and trainee employments — learn more!