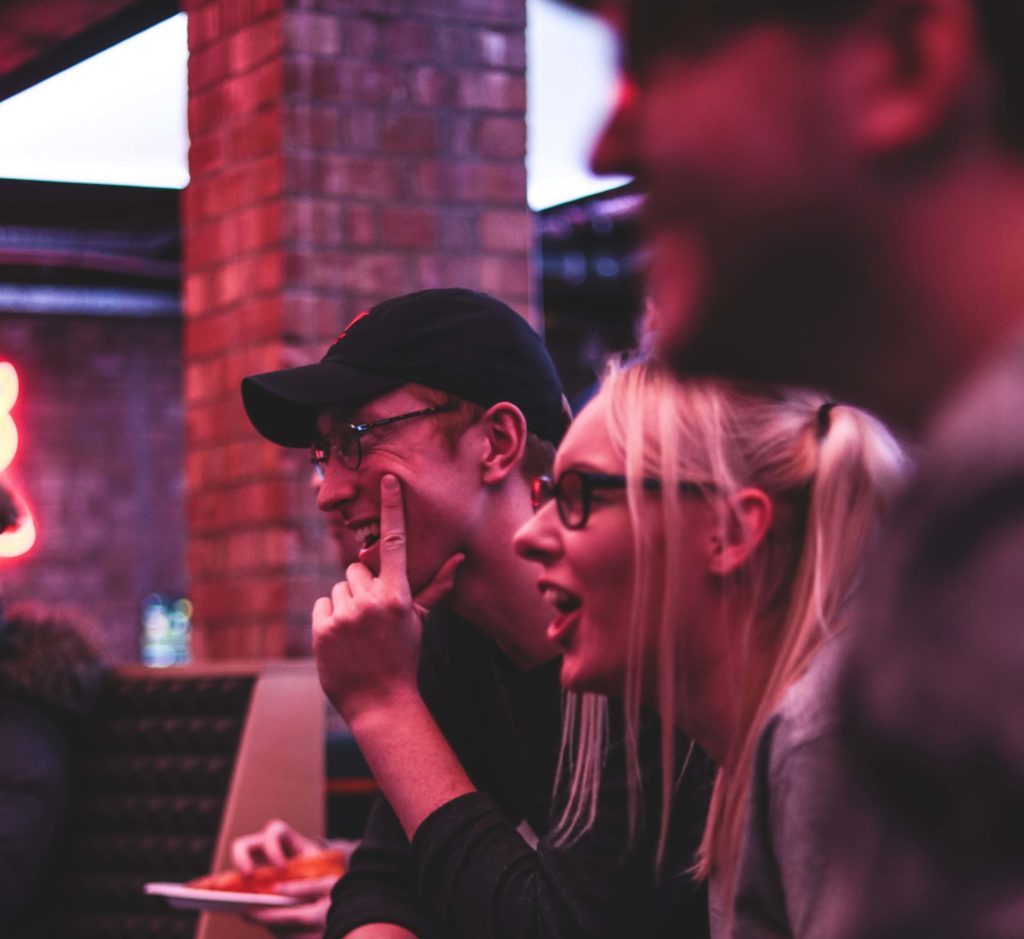 AW By LEAD – Tech With a Purpose [Inställt]
Evenemanget är inställt med anledning av den nuvarande situationen med Coronavirus Covid-19.
Innovationer inom mobil kommunikation, visualisering, Internet of Things (IoT), fordonssäkerhet, nya typer av material och livsmedelsproduktion har påverkat samhällsutvecklingen på global nivå. Idag är det ofta den tekniska utvecklingen som definierar hur ett samhälle utvecklas.
Genom en exposé av Linköpings långa historik och en blick in i framtiden får vi en bred introduktion till hur framtidens innovationer blir en del av vår globala utveckling och arbetet med de globala hållbarhetsmålen. Men vilket ansvar har vi för vad vi utvecklar? Steget från några rader kod i en okänd startup till att påverkar utformningen av tjänster och produkter som används av miljoner är enormt kort. Produkter som i ibland i grunden förändrar förutsättningarna för människors liv och hur samhället utvecklas. Hur utvecklar vi tekniken med ett tydligt syfte att vara en del av hur vår gemensamma värld formas?
Under föreläsningen kommer Fredrik Larsson, digital Strategist och Communication Manager på Linköping Science park vara vår guide och utbilda oss inom detta ämne.
Vi börjar 16.15 med föreläsningen följt av pizza, öl och nätverkande från 17.00