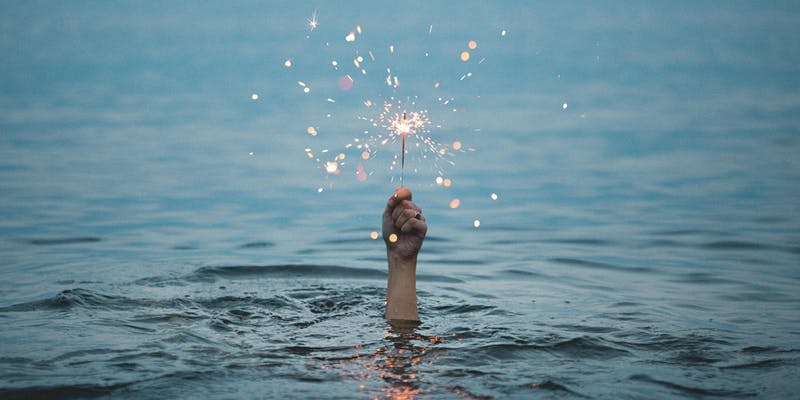 Are you ready to innovate
Innovation360 has analyzed 5000+ organizations globally from where we will share key insights on how to build your innovation capabilities
What to expect
Innovation does not happen by chance. It is a science that can be learned, structured and deployed. But you need tools and working methods to get there. During the seminar you will get a snapshot and insight from the best innovators in the world how to structure an innovation journey.
AGENDA
Why is innovation, in the end, a matter of success or bankruptcy
How to measure innovation capability and act on data instead of gut feeling
What is an InnovationIQ and how to use it
What is a coherent innovation strategy and why is it essential for success
How do map external macro drivers and align to internal capabilities to build a coherent innovation strategy
Question and discussions
What will you Learn
Our approach is to look at an organization and the forces that impact the same in a 360° perspective.
Overall, this means that you need to relate to both the outside world and the inner world in a company in order to build sustainable strategies. The picture shows different areas that need to be mapped to build an innovation strategy that is coherent with the company's strategy. You will get insights in methodology for managing all these areas but also for building an innovation management system and setting up a portfolio management system.
External outlook
To scan an uncertain future you need to identify possible scenarios, find and structure what pattern is behind the scenario data to act with confidence in an although uncertain future. The scenario technique is a combination of scan the future structure a future business model and find the Blue ocean strategy.
Innovation assessment
You will get insights in a proprietary methodology for conducting "360 assessment", ie internal business and innovation analysis of companies or organizations based on over 100 years of management theories. The methodology is, in other words, a combination of a large number of wise theories into a context, a red thread, supplemented with research and data collection around what affects the ability to succeed with innovation.
Speakers
Niclas Claesson 
Innovation management black belt consultant. Niclas is an entrepreneur and management consultant including positions as CEO,  chairperson and founder. As a generalist and innovation coach he has extensive experience from a different industries like telecom, defence, public, manufacturing, IT.
Johan Persson
Innovation management green belt consultant. In-depth experience at the executive level in a number of start up companies, including positions as CEO, chairperson and founder. Innovation strategy for new initiatives across multiple industries. Commercialization of new products and services – business model verification.