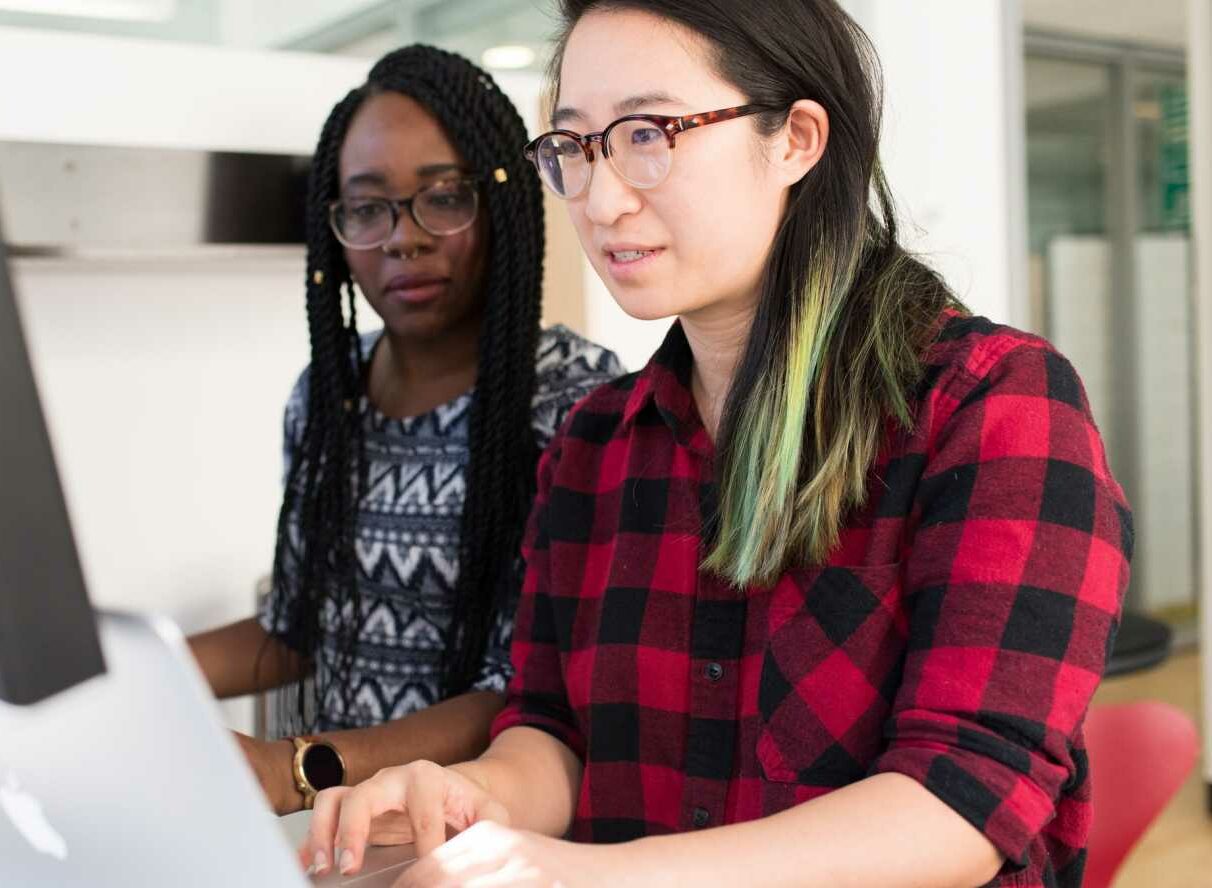 AI Sweden Master Thesis Matchmaking Event in Linköping
26 October, 00:00
Goto 10, Collegium, Teknikringen 7, Linköping
Sign up is closed
Hi student! You're invited to the AI Sweden Master Thesis Matchmaking Event in Linköping!
We invite students that are interested in doing their master's thesis within AI to come and listen to companies presenting their projects.
As a student, you'll get the opportunity to listen to different potential thesis projects – an excellent opportunity to network and ask questions.
---
---
Partner companies presenting master thesis work:
---
It will be possible to participate online.
The event is arranged by AI Sweden together with Linköping University and is a part of spreading knowledge and interest in AI.
---
Master Thesis Program
As a student you have the opportunity to apply for AI Sweden's Master Thesis Program. Read more about it here.