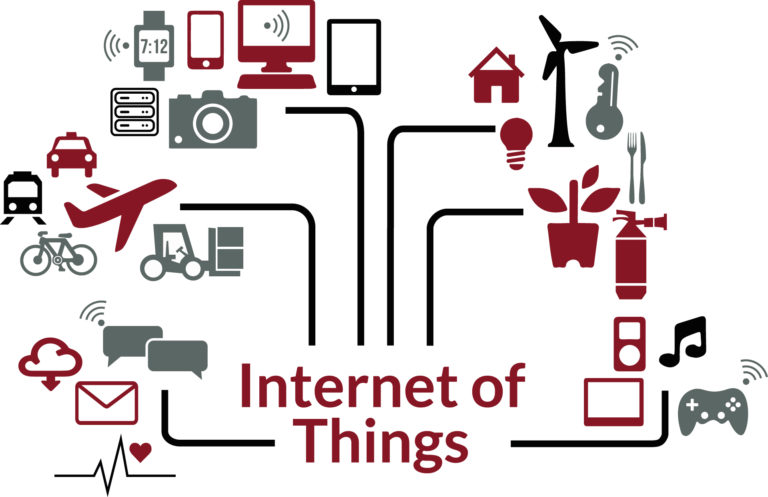 Affärsnyttan med IoT – Frukostseminarium
Att skapa affärsnytta är nyckeln till framgångsrika internet of things-projekt. Vi kan berätta hur man gör. Välkommen på frukostseminarium!
Attentec bjuder på frukostseminarium om hur man skapar affärsnytta med internet of things fredagen den 8 december kl 7.30-9.00 på Attentecs kontor i Linköping, Teknikringen 4B. Föredragshållare är Attentecs VD och IoT-expert Anders Englund. Han kommer att berätta om hur internet of things kan ge högre effektivitet, bättre riskhantering och ökad försäljning. Vi bjuder på frukost från kl 7.30 och föredraget börjar kl 8.00. Seminariet är kostnadsfritt men anmälan krävs.
Efter detta seminarium
känner du till hur man skapar affärsnytta med internet of things
vet du vad man bör tänka på innan man startar ett internet of things-projekt
vet du hur man kan göra för att komma igång på ett enkelt sätt
På Attentec har vi lång erfarenhet av att utveckla kundanpassade lösningar för fjärrövervakning och -styrning som skapar kundnytta. Läs mer om Attentecs IoT-lösningar här.
Föredragshållaren

Anders Englund är VD på Attentec och IoT-expert. Han ingår i IDG Expert Network och skriver regelbundet artiklar om internet of things för idg.se. Anders är civilingenjör i datateknik från Linköpings tekniska högskola och Case Western Reserve University i Cleveland, Ohio.