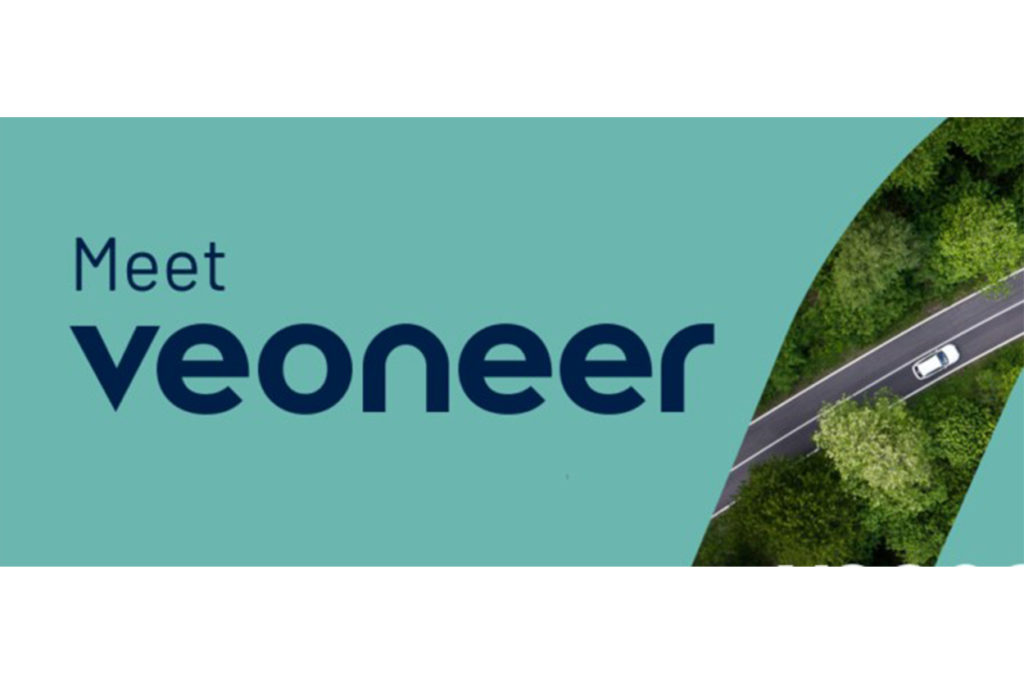 Meet Veoneer!
One great automotive safety company is becoming two great companies. In Linköping Autoliv are transforming into the tech start-up Veoneer!
1st of June you will find us outside Collegium, Science Park Mjärdevi, Linköping
From 11.00 to 14.00 Demonstration vision systems
Demonstrating cars with a variety of advanced active safety technologies. Have an ice cream and a chat with us. Meet our vision systems. Meet us!
12-13PM Lunch seminar at Cre Active – Veoneer Vision Systems – Eyes and Situation Awareness for Self-Driving Cars
To enable deployment of autonomous vehicles a vast number of sensors like e.g. radars, cameras, ultrasonic sensors and lidars are possible to use. One of the most versatile and important sensor in this context is the forward looking camera, within Veoneer mainly developed at the site in Linköping, Sweden. For computer vision, with the last years breakthrough in deep learning, the use of traditional computer vision techniques with hand-crafted features are challenged. The deep learning framework often enables higher performance and shared computations between different applications, such as object detection in vision systems. Another important topic is situation awareness. When the objects are detected, the positions and velocities need to be estimated accurately in order to predict the future actions for the autonomous vehicle. In dense traffic situations, this impose major challenges.
In this talk we will disclose Veoneer – one of the automotive industry's newest technology companies with 7,500 employees in 13 countries, working in international, agile and highly collaborative teams. Furthermore, we will share experiences from the Veoneer development of vision systems for cars, such as data driven development and how the new advancements in the field of deep learning affect our products/services. Within the context of situation awareness, challenges and opportunities within the domain of multi-target-tracking will also be discussed.
Sign up for the lunch seminar with a mail to malin.hoog@veoneer.com  no later than 30th of May.
We look forward to meeting You. Welcome!