During last years IndX, 10 companies selected to pitch and work with their ideas along with the partner companies, but in the end only 5 were finally selected. So what did the companies that didn't get a PoC think of the process? We talked to Linn Sidahl att Ekkono to hear her view!
-We would definitely participate again. It was a great format and now when we have the experience from last year, we can make an even better contribution, says Linn Sidahl, Head of Business Development at Ekkono.
Ekkono was founded in Varberg and Borås about five years ago and is a software company that works with Edge Machine Learning. They have participated in several events and projects arranged by Linköping Science Park and that is where they first heard IndX2020.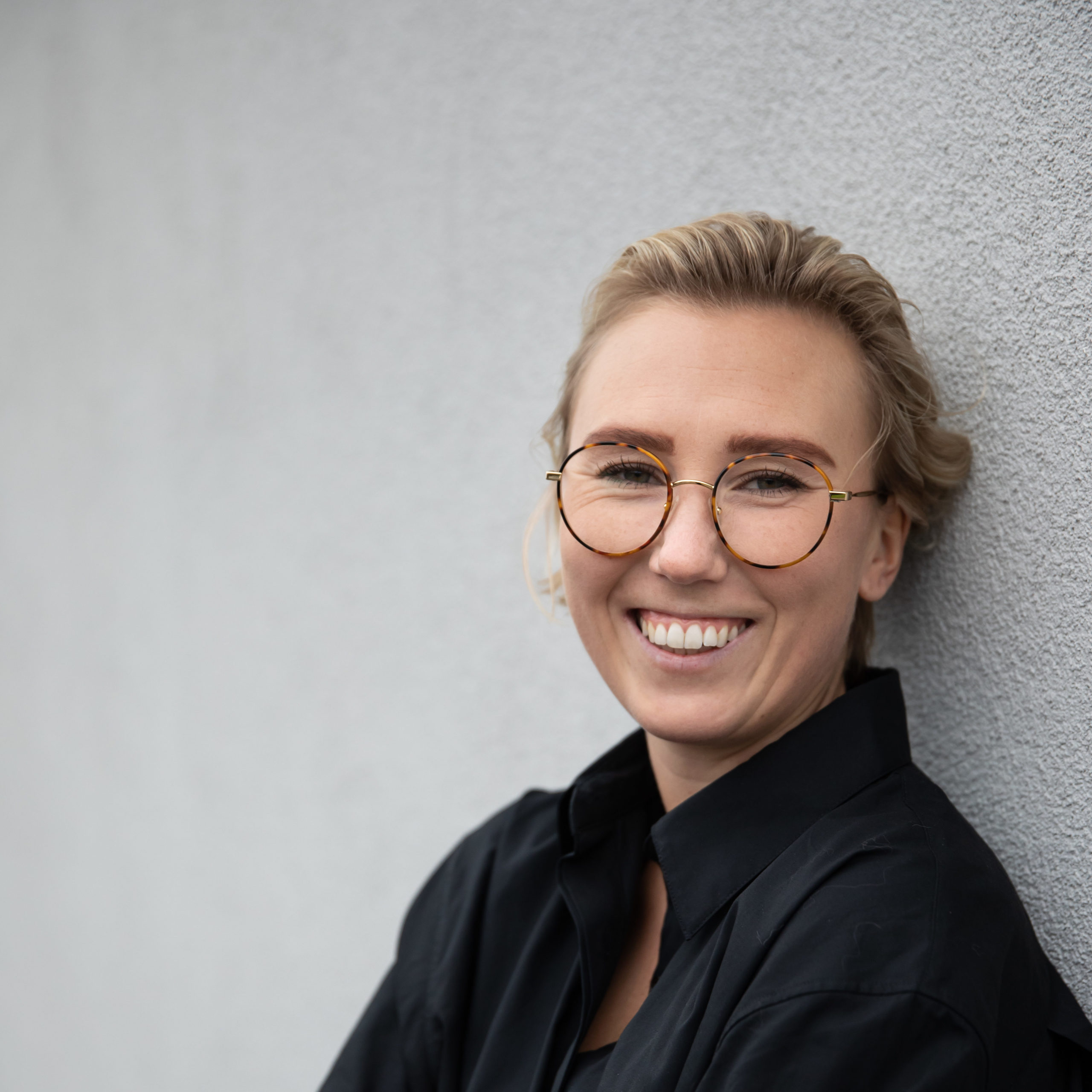 -As a startup you are always on the lookout for new opportunities. We have been involved in several startup initiatives before and are familiar with the concept of startup and large company working together. As a startup you need a little help to establish contact with a larger company. So, we are interested in any initiative that facilitates these kinds of cooperation's.
Ekkono had already had a dialogue with Linköping Science Park and some of the partner companies so they were confident that the industry and customers were perfect for them.
-We appreciated that the process was based on actual challenges the partner companies has and that we worked together with them to find a solution. It feels like a new way of working.
Ekkono applied along with Peltarion, who works with making AI accessible to all. Ekkono and Peltarion had had a previous dialogue about a potential partnership since their services complement each other well.
-When we heard that Peltarion also was applying to IndX2020, we thought it would be the perfect opportunity to try out working together. And also, if we by joining forces, could find an even better solution for the customer.
The workshops along with the partner companies became a crashcourse on how Peltarion and Ekkono could work together and complement each other.
– It was a great way for us to try out partnership, the dialogue between us is still ongoing.
Even though Ekkono and Peltarion did not get to implement their PoC this time Linn feels like they have learnt and gained a lot from the process.
Though they would have liked to get more feedback on their suggestions and presentations and more contact with the partner companies after the event to gain even further learnings.
-I believe that all startups that participated feel that the process was valuable to them. Working with a real business case gave us a good start to future conversations with the partner companies since we have better insights in their challenges, problems and how we can fit in as a solution.
IndX is an initiative by: