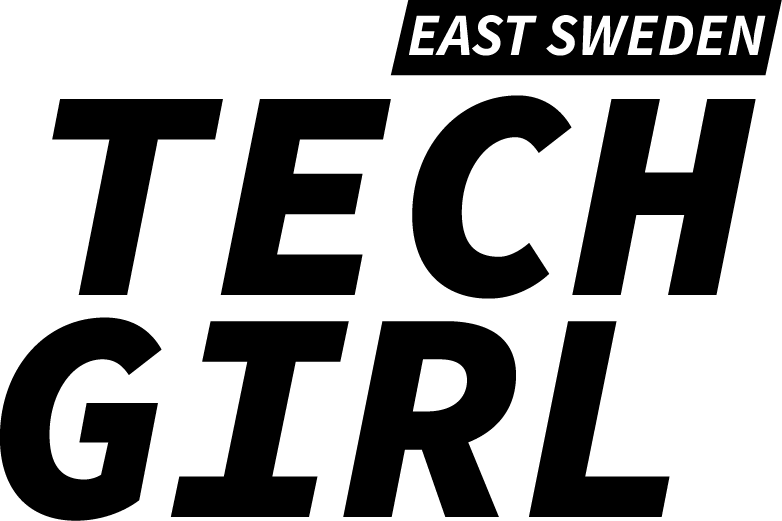 Time for East Sweden Tech Girls Meetup!
Welcome to the next meetup for East Sweden Tech Girls.
It will take place at the Gaia Norrköping Office.
The suggestions of subjects of the evening:
– demonstrating HoloLens (AR-technology) and a really modern energy saving project
– a visualization of 3D-maps for tourist destinations
– a discussion about how we can avoid building unequal and unfair future digital infrastructure, based on AI and ML
(The schedule is not completely set so please let us know if you have any other suggestions!)
Everything will be presented and demonstrated by women for women. Of course, we will treat you with some snacks and food! And maybe an Easter Egg Hunt?! 🙂 Hope you care to join!
We start at 17:00
No registration needed but please show your interest in our Facebook event.